Don't give it all you got
Cue up the Rocky theme music. Zoom the camera in on Rocky running through the backstreets of Philadelphia. Build up the music as he runs up those stairs. Feel the excitement as he reaches the top and dances with his fists in the air. Rocky gave it his all and overcame the obstacles. Yay! Scene fades. Point made. You don't have to look far to find a motivational speaker urging you to do that, too. "Give it all you got." And it doesn't take much to find books, movies, songs, and even commercials with that same message. And on a natural level, it makes sense. So, you might be surprised to see me say don't do it. But before you jump on my case, let me explain.

Podcast: Play in new window | Download
Tune In On iTunes Apple Podcasts | Android | Email | Google Podcasts | Stitcher | TuneIn | Spotify | RSS | More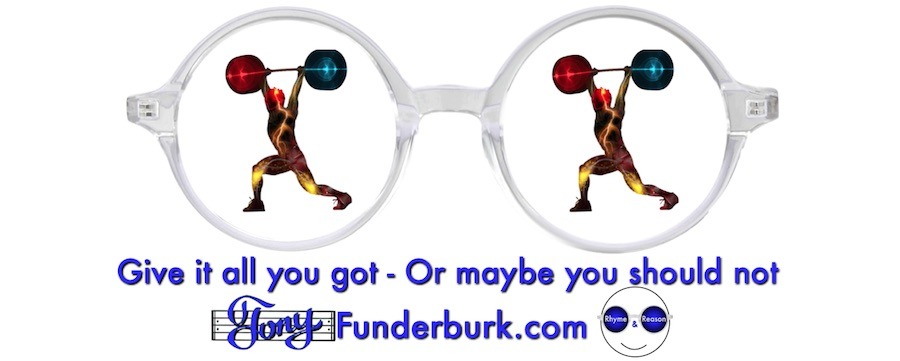 If "it" doesn't compromise you, sure, give it all you got.
And it's a matter of perspective. Eternal versus temporary. Things in this life are temporary. But YOU aren't. And if any "thing" compromises your soul, your future will be so dark, night goggles won't help.
"But what kind of 'thing' can compromise your soul?" you ask.
Thanks for asking. And I'll give you three examples. There are others. But these three are huge. Money. Power. Sex. When you give any one (or all) of those things all you got, you're asking for trouble like you never thought. Trouble that can go on forever. And ever.
Now, I'm not saying money, power, or sex are evil or will definitely destroy you. Kept in check, they're not. But I AM saying when you focus your attention on any one (or all) of them, they can become your master. And you're human. Subject to the temptations all humans experience. So, you WILL face the problems. And you'll probably compromise on some level at some time in your life. Because you can't withstand the world on your own.
There's only one Way to overcome those soul-threatening compromises.
Thankfully the Way is so easy even a young kid can do it. But it requires something most people in the world won't even consider. Humility. When you decide you're too cool for school, and you deserve everything your heart desires, you're skating on thin ice. And the freezing cold water of hell is eagerly waiting for that ice to crack.
Wow, this all sounds so much different than the lyrical, melodic things I've been sharing lately. Right? So, I'll leave you with this lyrical version of what I'm talking about…
Don't give any thing all you've got.
Look for wisdom no matter what.
Every thing can take you away
From what matters most day to day.
Please remember you will go on
Even after your body's gone.
Where you go will depend on you.
Here's what I suggest that you do:
Don't let any thing steal your soul.
Ask for God to help you control
Your desires for things and not Him.
He can fill your heart to the brim.
© 2020 Tony Funderburk
Think all the good things that prove life has Rhyme and Reason because God made you.
Stay tuned,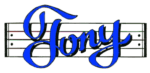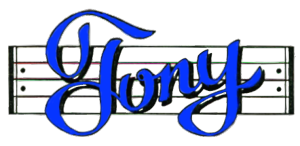 My books are also on Amazon.com or Smashwords
Grab some Merch

Subscribe to
Rhyme and Reason with Tony Funderburk
Or subscribe with your favorite app by using the address below