Warning: Flirt Alert
They used to be called philanderers. Or maybe you've heard 'em called a Casanova, a Don Juan, or Lothario. And more recently you might've heard terms like ladies' man, playboy, or stud. Way back when, you could've heard: skirt-chaser, tomcat, and wolf. Whichever name you choose, they all fall under my warning of flirt alert.  

Podcast: Play in new window | Download
Tune In On iTunes Apple Podcasts | Android | Email | Google Podcasts | Stitcher | TuneIn | Spotify | RSS | More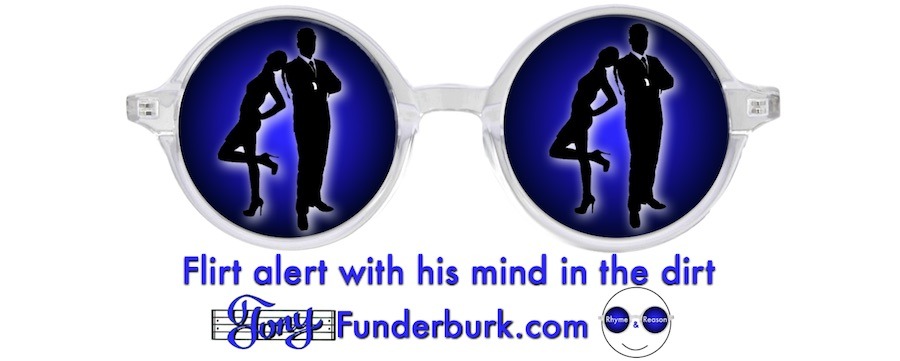 I know my flirt alert will have little effect on the general female population.
Because our culture has made it clear, girls…women…females…are equal to men in every way. Even in the areas of crude behavior. Once upon a time you might hear something like, "He cursed like a drunken sailor." But nowadays you could say, "He cursed like a teenage girl." And most people probably wouldn't bat an eye.
And that's a mighty sad commentary. Especially in America, where women's honor has always been something worth fighting for.
But just watch social media or some other source for videos and news. And it won't take long to see girls behaving like…well…drunken sailors. Only it's worse than drunken sailors. Because girls have so much further to fall.
Back in 1979 I wrote a song about a guy who fits the definitions. A guy from the city who lives to conquer the opposite sex. And back then, I wouldn't have thought my song could ever be about girls. But you could easily transfer this song from boy to girl, these days…
Big City Boy
Well, he's holdin' a beer with a steady hand
And grabbin' at a girl with the other.
For a night in her high-rise apartment,
He would sell out the soul of his brother.
Well, he's havin' a time in the nightlife.
He's burnin' his candle at both ends.
He's got lots of women who "love" him.
But very few he can call friends.
But he's a big-city boy,
And he can't hear what people say.
Yeah, he's a big-city boy,
And he feels bigger when he gets his way.
Yeah, he's a big-city boy,
And you won't hear a word out of place.
Say what you will behind his back.
But don't say anything bad to his face.
Well, he's grabbin' at threads of a shredded love,
And he's barely holdin' on by a string.
Right now he believes he's got all that he needs,
But it won't be long he won't have a thing.
And he's holdin' on tight to his fleeting youth,
And he wastes all his chances in vain.
From his talk you would think he was flying high.
But he's the kind of guy who misses his plane.
He's a big-city boy.
© 1979-2020 Tony Funderburk
(Note: this information is in general terms. Many beautiful ladies will never fall for this nonsense. Thank God.)
Stay tuned,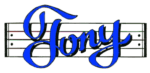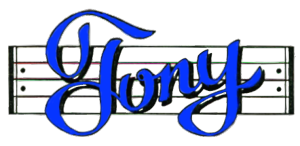 My books are also on Amazon.com or Apple Books
Grab some Merch
Or how about some music for kids
Don't forget your RhymeTender on the way out. Feed the tip jar.
Subscribe to
Rhyme and Reason with Tony Funderburk
Or subscribe with your favorite app by using the address below