Share The treasure because faith comes by hearing
How many movies have you watched where an archaeologist, or scientist, or group of adventurers went on a quest to find a secret treasure? A lot, right? You have – The Treasure of the Deep – National Treasure – Treasure Island – The Lost Treasure of the Mayans – The Treasure of Sierra Madre and many more. They all have something in common…the treasure found in each movie never lasts. But the treasure found in God's word can take you into and through all eternity. Now that's a true treasure. And here's a very cool way you can share God's word with people who have never heard it, and remember: faith comes by hearing.
(video no longer available)
Did you know there are still so many people who have never read or heard the word of God? They've never heard the name of Jesus. Paul wrote that faith comes by hearing and hearing by the word of God. The Treasure is such a great way to help reach "all the world" with God's word. It's solar powered. It's been field-tested in rainforests, high mountain terrain, desert, and seaside.
(This resource is no longer available)
Stay tuned,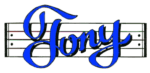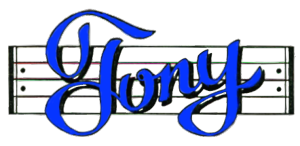 P.S.  Your support for my Words and Music means the world to me. Please share them with others. Here's how…
Discover my ebooks on Amazon.com or Smashwords
Subscribe to my Podcast
Circle me on Google +
Follow me on Twitter
Watch my videos on YouTube
Find me on Facebook
Or use the social media links below