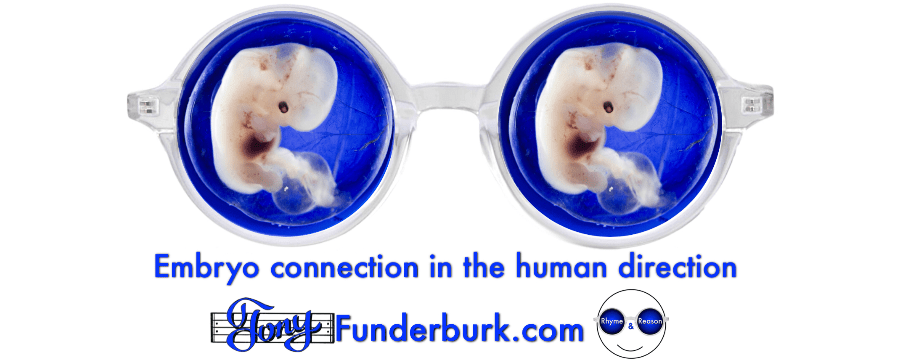 Life sure is full of weird and wonderful stuff. And I mean stuff you'd probably never make up on your own. At least, not if you don't let your mind wander off to the dark side all the time. Like for example, through a series of links, for some embryo info, I saw a thumbnail for a horror/sci-fi movie on YouTube. It starred Rock Hudson. And it was called "Embryo." So, that was weird. Making an embryo connection with a Rock Hudson horror/sci-fi movie. Tell me it's not just me.  

Podcast: Play in new window | Download
Tune In On iTunes Apple Podcasts | Google Podcasts | Spotify | Android | Pandora | iHeartRadio | Stitcher | Email | TuneIn | Deezer | RSS | More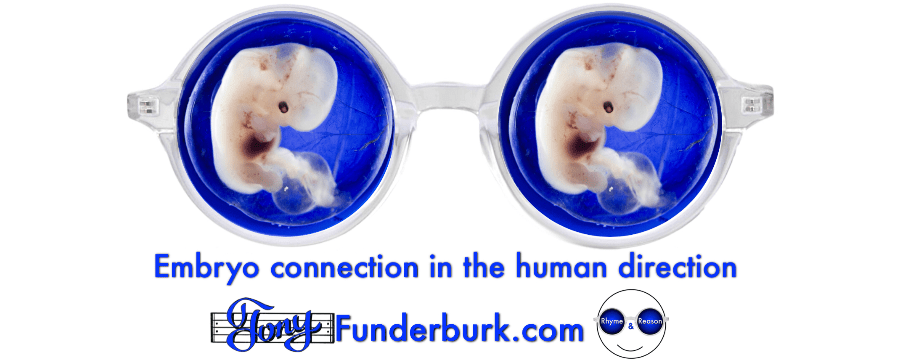 There was also another embryo connection I didn't know about.
In fact, it's some sort of organization or company that's actually called Embryo Connections. Have you heard of them? And if so, what do you think about the info on their website? Here's what part of it says…
Freedom to choose embryos that are right for you, and help you through the process, perhaps based on physical characteristics, personality, genetics, relationship options, or other important considerations.
Legal support so that you feel confident that those em-babies are yours!
Concierge service to take the burden out of the process. We handle the requirements to move them to your clinic, so that you can use your own trusted docs.
Siblings!  Whether there are a few or several in your batch, you store them at your fertility clinic, so that you can implant as many times as embryos, potentially providing genetic siblings for your children.
Wow. When you think of what technology allows us to do these days, it boggles the brain. It's a little Frankenstein-ish. And it's also pretty amazing.
But it still only scratches the surface of what's going on in this complex universe we call home.
Maybe this means nothing to you right now.
Because maybe you're way more focused on politics and propaganda.
But I think it's at least a little food for thought on a topic with potential eternal consequences. Consider or disregard at your discretion.
Life is so much more than R's and D's.
So, dig a little deeper. Won't you, please?
Stay tuned,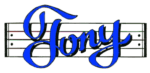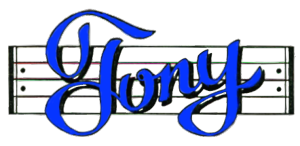 Get my Rhyme & Reason Podcast delivered (free) right to your player.
My books are also on Amazon.com or Apple Books
Grab yourself a not cool tee
Or how about some music for kids