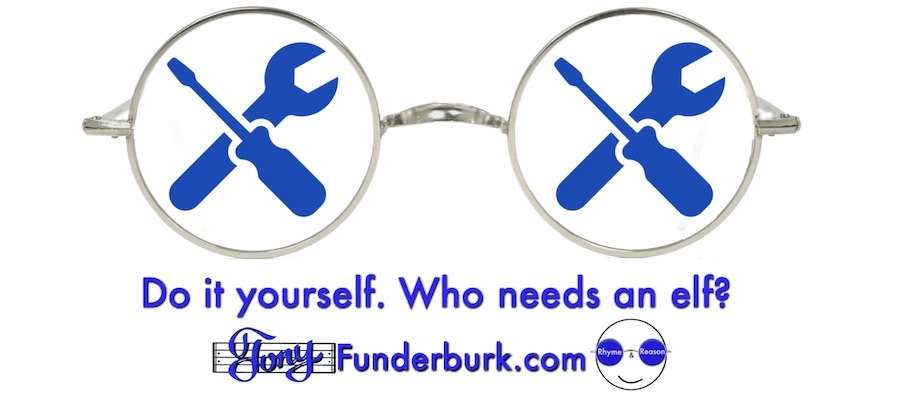 Do it yourself. Talk about attitude!
I'm guessing most of the guys in my generation were raised like me when it comes to being a gentleman. I don't know that for sure, so I'll just speak for myself. I was taught to open doors for ladies. Let them lead the way to the table in a restaurant, but the gentleman leads the way to the transportation and helps the lady in to be seated. There's a fairly long list of courtesy tips, but let's just say the whole idea is to treat the lady with TLC. (no, not Tony loves cantaloupe…although that's true) Tender loving care. So, why in the world would I write a song telling the "weaker sex"…the "ladies fair"…the "femme fatales" to do it yourself?

Good question.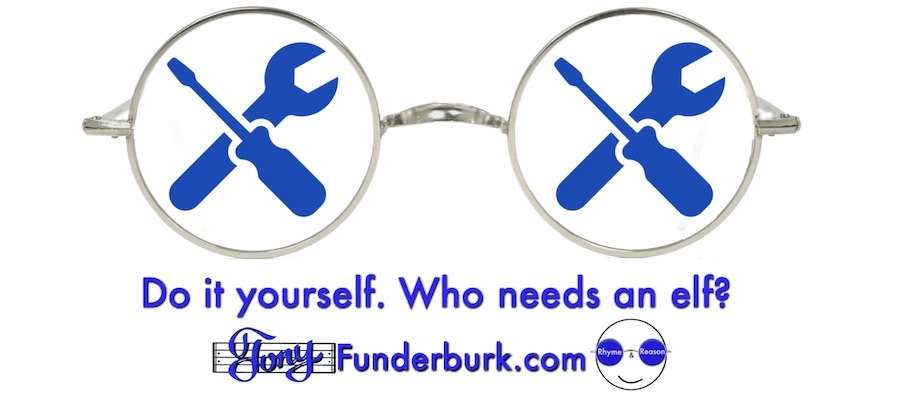 Back in the late 80's I was a full-time road musician, and I attempted to show courtesy and respect to ladies as much as I possibly could. But it seemed like, even then, women were starting to not appreciate it so much. One young woman, in particular, became downright impossible to deal with. So, as I'm prone to do in such circumstances, I wrote a song about it.
I think it expresses my sentiments at the time quite nicely.
Do It Yourself
So many times I have opened your door
And hoped you would care
So many times I have ushered you in
And pulled back your chair
And then there were times I would fill up your car
And go to the store
So many times I would do what you want
But not anymore
Now you can do it yourself
See if you know what you're missing
You can do it yourself
I can always find hugging and kissing
If you just want a pet..I think it's time to forget
And learn how to do it yourself
So many times I would meet you at work
And take you to eat
So many times I would put you to sleep
Just by rubbing your feet
So many times I have wanted the same
But you couldn't see
Now all the times I was thinking of you
I'll be saving for me….repeat chorus
You know where I am if you ever change your ways
You may not like my stand, but that's how passion plays
© 1989 Tony Funderburk
---
Be sure to jump on the one-of-a-kind Rhyme and Reason Bandwagon today, and I'll send you some free rhymes and reasons right away. Music, a book, and lots of good faith, hope, and love stuff.
Be sure to share this with everyone you know. And don't be surprised if they get mad at you for it.
Stay tuned,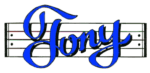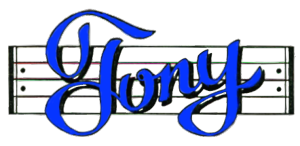 Discover my ebooks on Amazon.com or Smashwords
Subscribe to my Podcast on iTunes – OR Google Play OR Player.fm
Connect with me on LinkedIn
Circle me on Google +
Follow me on Twitter
Watch my videos on YouTube
Find me on Facebook
Or use the social media links below