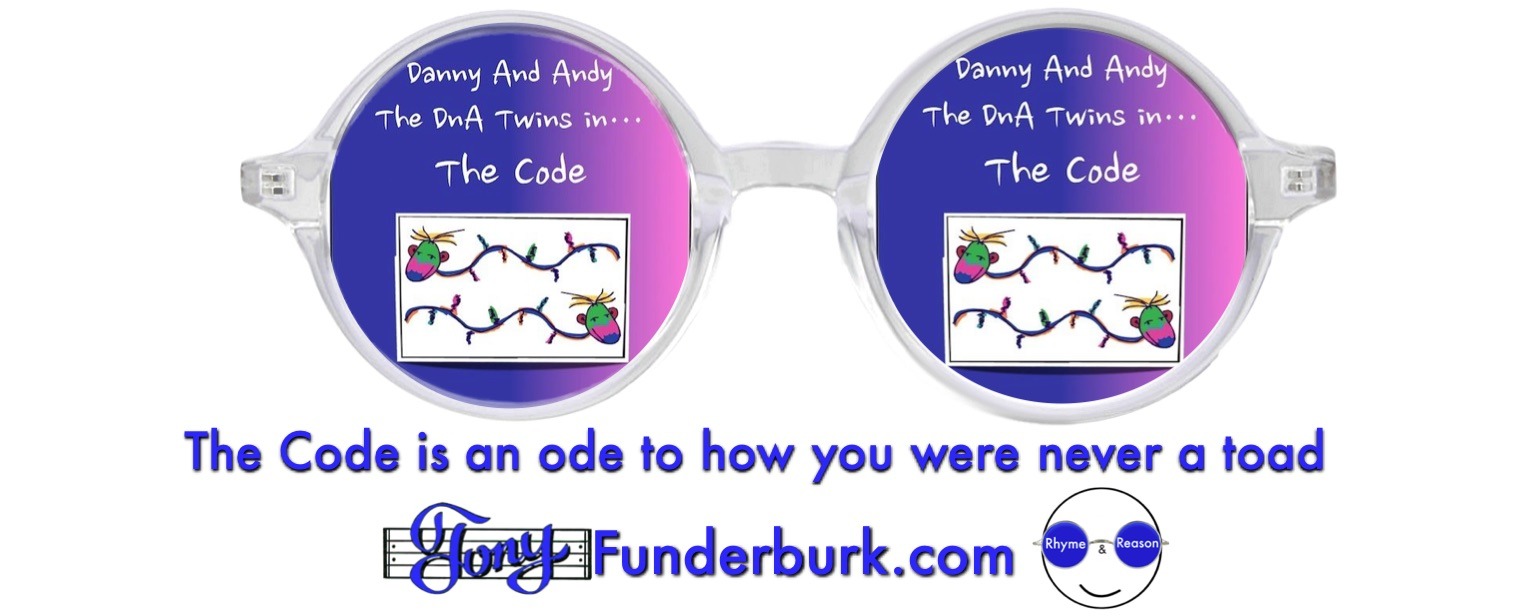 This is my second  book for kids.
Dive into how the DNA code comes alive in…
"The Code"
Of course, everybody has a DNA code. And this is a short story for kids to help them get interested in knowing how we're designed. Follow along as Danny and Andy, the DNA twins, have to battle against Cholestor, the bad guy. Will they be able to put the code together in time to save the day?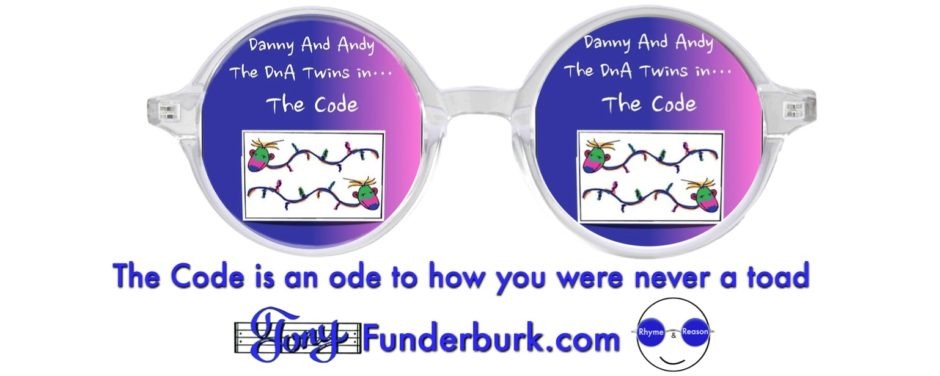 This is an illustrated book for kids who might be interested in how
even the tiniest parts of us are full of life.
Danny and Andy are inseparable in their DNA Code.
In fact, you might say everything depends on them staying together and doing their job. To find out more about who and what they are (and maybe even a little bit about yourself) read this book today. And read it to your kids…they'll love it.
It's fun to take something like the double helix and turn it into a couple of hero characters in a book. I don't know, for sure, if imagination is in our DNA. But I like to think it is. Because it would be yet another amazing example of how we're made by a living, loving God. And when you think about it, it makes sense. The God, whose imagination designed the whole universe, probably sprinkled a little of His imagination in each of us.
Anyway…here's how you can get the book. And if you choose the Kindle option (below) I'd love it if you could give me a 20 star review on Amazon. Don't let their 5 star limit stop you.  
Get both the ePub & PDF versions in one download for only $4,
and you'll be able to read "The Code" on almost any device.
Stay tuned,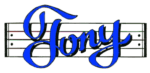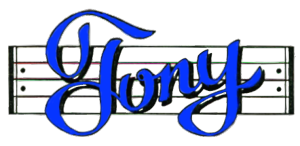 Kindle users can also download "The Code" directly from Amazon HERE
And a paperback version is available on Amazon for only $7.99 HERE
Discover all my books on Amazon.com and Smashwords
Subscribe to my Podcast on iTunes – OR Google Play OR Player.fm
Follow me on Twitter
Watch my videos on YouTube
Find me on Facebook