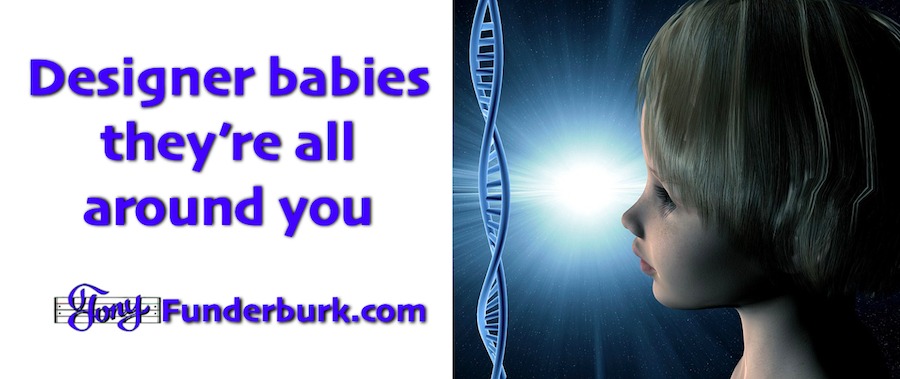 Designer babies are all around you
In fact, you're one of those designer babies, and you might not even know it. There's a lot of talk about how scientists and doctors might soon manipulate genes to get specific traits in babies on purpose. Essentially that makes humans genetically modified organisms…GMO. If you and your spouse decide you want a brown-haired, green-eyed baby boy who's not predisposed to male pattern baldness, well…you simply place your order. Then, the doctors get to work on the necessary genes from the mom and dad and bingo! But what they (and maybe you) fail to realize is how each one of us is a designer baby already.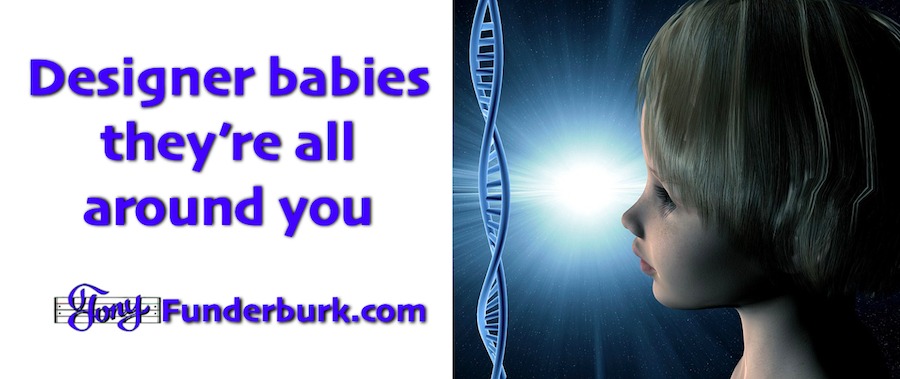 God designed us.
Before you go off on a tangent of how He sure makes a lot of mistakes (birth defects, organ failures, Hitler) it's important to understand how God designed the process…not each and every individual baby. He's the Creator who gave us the ability to procreate. Simply put…we get to extend the creation process. No doctors or scientists can actually create another human being from nothing. But when the sperm from a man fertilizes the egg of a woman (designed process), human life is extended into another human being. Simple. So simple, in fact, that it confounds the most brilliant minds as to how life began.
Scientists, who most likely don't want there to be a Creator God, insist we must have a common ancestor. But that doesn't explain how, for example, three little bones in the ears of mammals came to be. Claiming they're evidence of a common ancestor requires belief in evolutionary miracles. Evolutionists say the stapes, incus, and malleus (those three little bones) evolved from bones in a reptile's jaw. And do you have any idea how long a process of random mutation would take to evolve bones from one species into the complex arrangement of other bones in another species?
Millions of years
How long do you suppose any so-called transitional species survive with bad (evolving) ears? If you allow logic and reason to enter your heart, your gut will tell you…it wouldn't survive. And yet evolutionists would have you believe it happened at least twice. That requires way more faith than believing a common designer created the different species.
Just like you can look at Van Gogh paintings and see similarity in design…or listen to songs by Sting and hear his style flowing through…you can look at the wide variety of species on earth and detect the Designer's hand.
Yes, Designer babies are all around you. But you need to be able to use the logic and reason God gave you, instead of touchy feely emotions, to open your eyes to the intelligent design of all creation. If you can't do that, I'm willing to bet it's because you don't want there to be a living, loving God who made us all and who will judge us all. Am I right?
Intelligent design and DNA…
Scholars can't explain it all away.
Get ready to be awed
By the handiwork of God.
Stay tuned,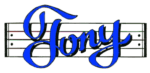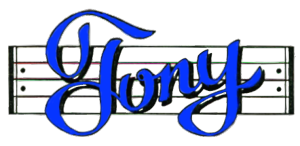 P.S.  Share the rhymes and reasons with your friends and family. And let's stay connected. Like this…
Join my Rhyme and Reason Club
Discover my ebooks on Amazon.com or Smashwords
Subscribe to my Podcast on iTunes – OR Google Play
Connect with me on LinkedIn
Circle me on Google +
Follow me on Twitter
Watch my videos on YouTube
Find me on Facebook
Or use the social media links below