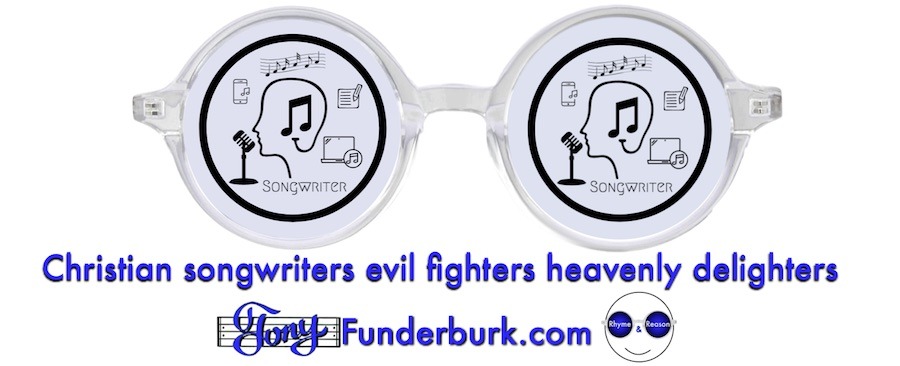 This is just for Christian songwriters
So, everybody else just go about your business. Nothing to see or hear here. (Are they gone, yet?) OK, I've got some encouragement, admonition, and even merch for Christian songwriters. Especially the ones living in America. Since that's where I live, I'm more connected. But if you live somewhere else in the world, can speak and/or read good ol' American English, stay with me.

Get The Rhyme and Reason Podcast Delivered, Free Apple Podcasts | Google Podcasts | Spotify | Amazon Music | Android | Pandora | iHeartRadio | Stitcher | Podchaser | Podcast Index | Email | TuneIn | Deezer | RSS | More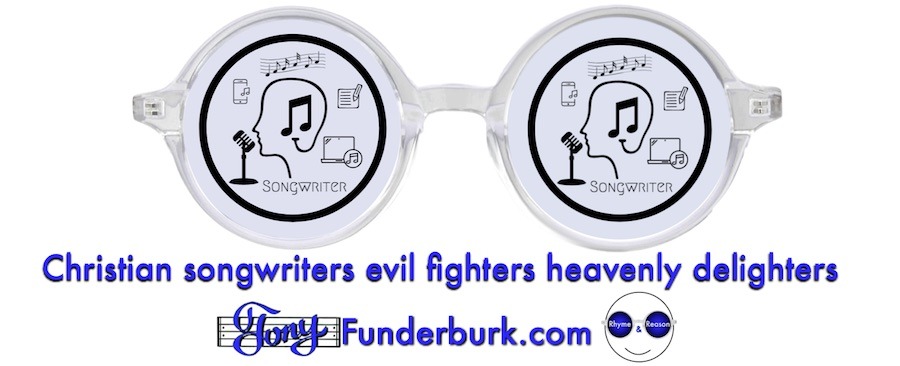 First, my fellow Christian songwriters, focus on a tool that's invaluable to your songwriting.
The Bible.
It contains all the key ingredients for you to write and compose songs to help a hurting world. And since the Bible is the Word of God, it's vitally important to have at least a fairly good understanding of it. And guess what? It's not just about peace, love, and joy. Gasp! I know. Most people, these days, probably don't have a clue how much masculine testosterone courses through the verses in the Bible. And even if they do, they'd probably prefer not to emphasize that. But here's the reason why it's important…
Jesus is a man. A "he".
Not a woman. Not a "she". And certainly not an "it". God is a triune God in the most masculine form imaginable. Even unimaginable. When you consider what Jesus went through, for the world, it's impossible to believe a female would have or could have endured. But that's all beside the point.
Point is…God is masculine. Yes He created man AND woman. But He created man first. So, here's what Christian songwriters should consider before writing even the first line of lyrics. Do they reflect the one, true, living, loving God of creation? Or are they just coming from an emotional section of your own heart? Something you "feel". But not something that truly reflects God's strength, love, mercy, and justice.
If you're "following your heart" in your songwriting, you're taking a risk.
I encourage you to get back to the Bible message in your music. And I admonish any songwriters who call themselves Christians who are secularizing the songs. Don't go there. It won't end well.
That's all I'll say on it for now. But I have some cool things for all my fellow words and music mates. Show the world you're a songwriter. Wear it proudly.
And remember…life has Rhyme and Reason because…God made you.
Stay tuned,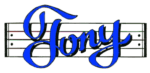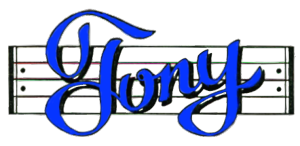 Discover my books on Amazon.com or Smashwords
Grab some of my Christian or music-themed Merch
Subscribe to my Podcast on iTunes – OR Google Play OR Player.fm OR your favorite podcast provider
Follow me on Twitter
Watch my videos on YouTube
Find me on Facebook