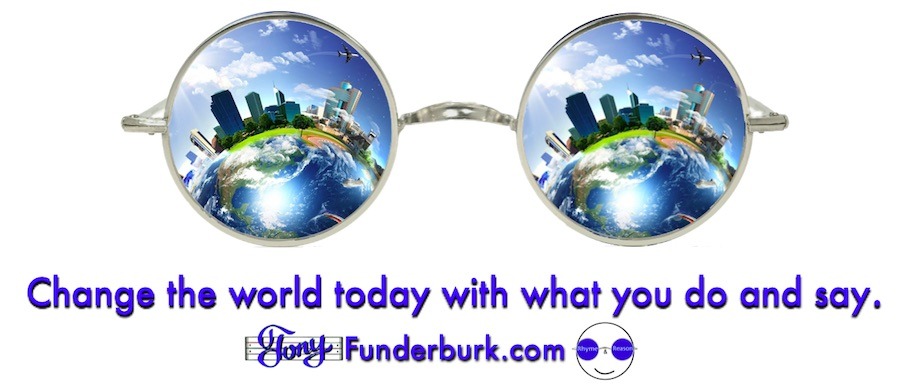 Change the world today
Have you ever thought you could change the world with some of your ideas? I hope you have. This world could certainly use some changing. If you're a Christian, I'd love for you to do much more than simply have ideas. It would be great if you'd share your ideas. Your faith-based ideas are needed. And I know a place where you can discover some cool ways to start and run a business, and afford to do some of that world-changing.


Podcast: Play in new window | Download
Tune In On iTunes Apple Podcasts | Google Podcasts | Spotify | Android | Pandora | iHeartRadio | Stitcher | Email | TuneIn | Deezer | RSS | More
Start when you change the world you personally live in every day.
Yeah, you gotta change your own world first. And that means investing in yourself. Investing in yourself gives you more tools and skills to work with, and it requires change. Whether you currently do a lot or a little, if you're not seeing the results you'd like to see, then you gotta change.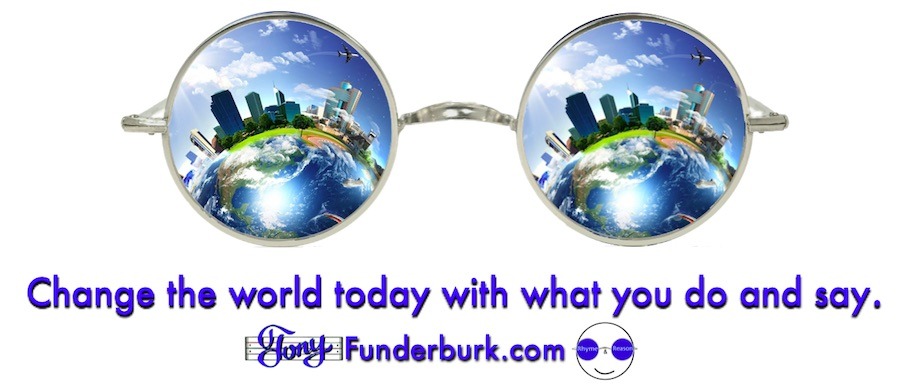 The reason I'm talking about this today is…I know a great resource. Like I said, a place where you can discover some cool ways to start and run a business. And the great news is…you don't need a Harvard M.B.A. to do it. You don't even need to live in a big city. You can run a business from the comfort of your own office. And your office can be the desk you keep on one side of your living room or family room. Or even on a table in your favorite coffee shop.
Are you interested yet? Would you like to check out what I'm talking about?
Great. I've got a few links I can share with you. This first one is based on using what you already know about the internet to start and run a business as a marketing consultant. Use this link to check out some free training. You'll need to have a Facebook profile and log in. But there's probably a good chance you're on there. Anyway, check out the video at that link. Over 2 hours of marketing consultant tips and strategies.
If you'd prefer to change the world without consulting…
You can make money by shopping for things that cost less in one place and you sell for more on Amazon. Here's the link to the top level system for how to do that. It's called the Proven Amazon Course, or PAC for short. When you dive into PAC, you can immerse yourself in streams of income ideas and methods. And you can be a part of a huge community of mostly like-minded people who want to do better work for themselves and their families.
The Proven Amazon Course isn't free like the consulting video link I shared. But when you follow the system, using the tools they share, it can end up costing you nothing.
OK. There's a couple of links to help you change the world. Starting with you…and moving on to serving others. And that's what your Creator wants you to do. So, what are you waiting for. Click a link. And tell me what you think.
---
Be sure to jump on the one-of-a-kind Rhyme and Reason Bandwagon today, and I'll send you some free rhymes and reasons right away. Music, a book, and lots of good faith, hope, and love stuff.
And share with everyone you know. Don't keep this good stuff all to yourself.
Stay tuned,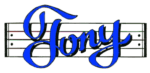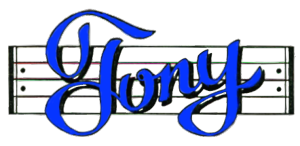 Subscribe to
Rhyme and Reason with Tony Funderburk
Or subscribe with your favorite app by using the address below