Catch The Moon
You can't actually catch the moon. You might catch it or capture it in a photograph or video. But you might have noticed in the recent TV shows and other videos…the moon is big. And mighty far away. Oh yeah, it's also not falling or being tossed. So you can't catch it. All that being said, I wrote a song called "Catch The Moon". Watch it below.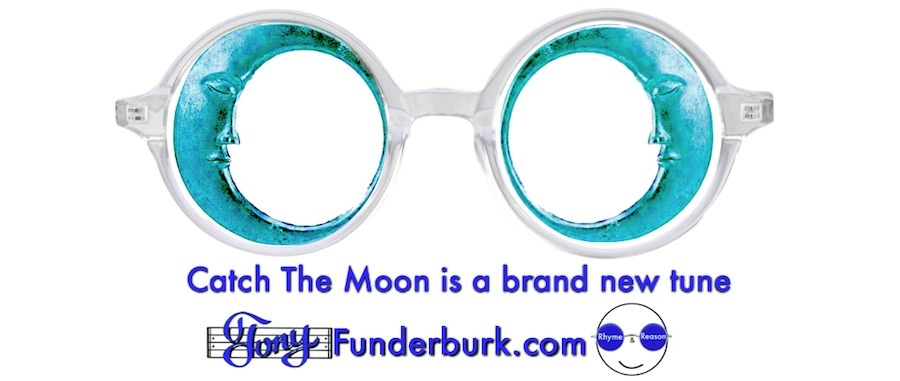 I plan to keep this video up only a little while because I'm changing the delivery methods of my music. So, enjoy it and be sure to share it. And I'd love to hear what you think about it. Or what others think when you share it with them.
Then…I'm gonna include this song in a special offer later on. Be sure to stay tuned to my channel. Jump on the Rhyme and Reason Bandwagon (the form is over there on the side). Or subscribe to the Rhyme and Reason Podcast. You can even simply follow me here on TonyFunderburk.com  Remember, there IS a Rhyme and Reason to life because…God made you.
Catch The Moon
See the ball of light
In the deep blue night
Shines like a big white whole note
On a musical flight
Floating through space and through time
Like a hot air balloon

Feel the cool night air
Dancing through your hair
Laugh right out loud and then watch
Stars light up everywhere
Look up with your arms open wide,
And you will Catch The Moon.
Catch The Moon…Catch The Moon…Catch The Moon
Modulate up a step to (Instrumental) Repeat Chorus
Music fills the skies
As you harmonize
Lyrics line up and fall down
And they land in your eyes.
Look up with your arms open wide,
And you will Catch The Moon.
Stay tuned,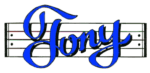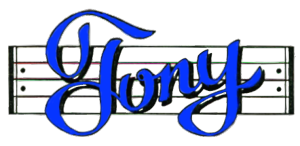 Subscribe to
Rhyme and Reason with Tony Funderburk
Or subscribe with your favorite app by using the address below
Discover my ebooks on Amazon.com or Smashwords
Subscribe to my Podcast on iTunes – OR Google Play OR Player.fm
Follow me on Twitter
Watch my videos on YouTube
Find me on Facebook