The best ever carburetor upgrade
In 1989 my little Toyota pickup was only 10 years old. Little did I know I'd be driving it another 30 years beyond that. (including up to this very day) And even though the tough little machine was running like a top, I was working on the best carburetor upgrade I'd ever get in my life. Metaphorically speaking.

Podcast: Play in new window | Download
Tune In On iTunes Apple Podcasts | Android | Email | Google Podcasts | Stitcher | TuneIn | Spotify | RSS | More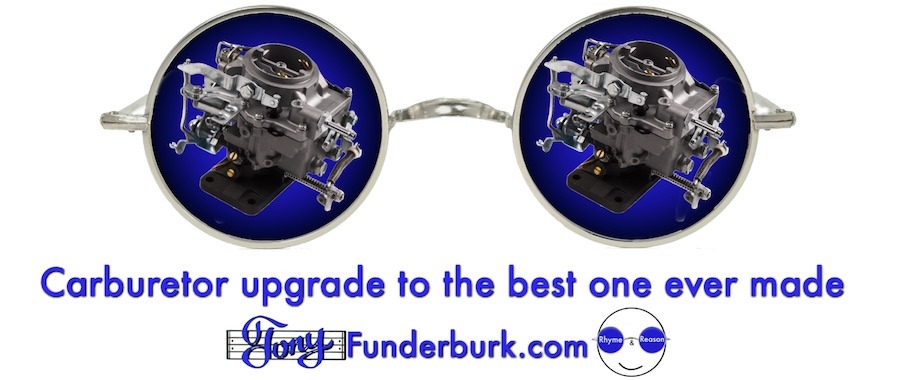 Another little smooth running engine popped onto my radar in 1989. Again, I'm using a metaphor, and maybe I shouldn't in this case because I'm talking about a beautiful woman. I had been writing to this lovely lady for about 3 years, and anytime I actually received a reply, it would just be telling me to stop writing.
Now, if that ain't an invitation to love, I don't know what is. Anyway…
Somewhere around March of that year, I finally got a letter back telling me if I was still interested, I could call. And she gave me her phone number. OK, I know what you might be thinking at this point…
What's this got to do with a carburetor upgrade?!
Patience. Patience.
I called the fair maiden, and we had a nice long-distance conversation. And back in 1989, that still meant paying fairly big bucks on the ol' phone bill. But I didn't care. I lived in Colorado, and she lived in Florida. And I knew she wouldn't be "on the market" for long. AND I was at an extreme disadvantage since I lived about 1500 miles away.
As it turned out, this lovely lady had been aware of how incredibly handsome I was all along. But she couldn't follow through or respond, positively, due to other circumstances in life.
So…to shorten this story, somewhat, I'll just say I started writing her more regularly. In fact, Every. Single. Day. And thanks to my power-packed writing style (and the aforementioned good looks) the lady succumbed to my charms and agreed to prepare for a visit from me.
Condensing even more…I made some trips to Florida. She made a trip to Colorado. I wrote her a bunch of songs, one of them called, "Little Carburetor", which was a metaphoric song about her. In August of that year, I asked her to marry me. She did. And we're still together. She's the carburetor upgrade I've been talking about. Best upgrade I ever made. And, here's the over 7 minutes demo version of the song I wrote to "drive" home the point…
Little Carburetor
Burning; she keeps all her pistons burning
Red hot; her metabolism's red hot
Turning; how she keeps my heart from turning
I want all the love for me that she's got
Screaming; my new radials are screaming
I need that one girl who can fill my need
Pumping; to the moon my blood is pumping
Cut me; I donít even think I'd bleed
Little Carburetor; heating up my radiator
I don't know if I can cool me down
Little carburetor; always get to me sooner or later
I'm fine, and then you turn me upside down
Oh I love my Little Carburetor
Move me; like a turbo she can move me
So smooth; all her cylinders are so smooth
Drives me; wild is where she always drives me
Then I feel the engine start to soothe
repeat chorus
When I turn ignition on; all at once the world is gone
Don't care where she's taking me…She can set my worries free…
© 1989 Tony Funderburk
Stay tuned,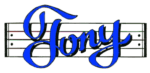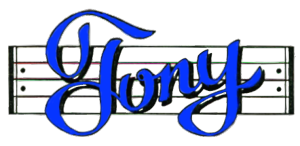 Subscribe to
Rhyme and Reason with Tony Funderburk
Or subscribe with your favorite app by using the address below
Discover my ebooks on Amazon.com or Smashwords
Subscribe to my Podcast on iTunes – OR Google Play OR Player.fm
Follow me on Twitter
Watch my videos on YouTube
Find me on Facebook