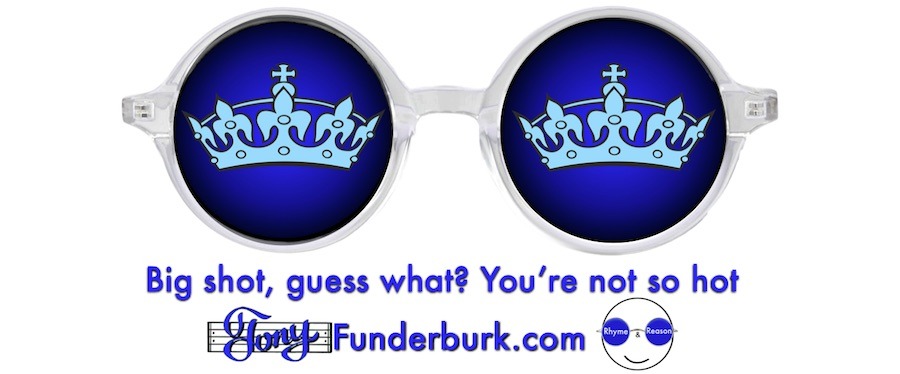 Guess what, big shot…
You're not "all that." If you start thinking more of yourself than you should, you're attempting to walk on water. And that won't go well for you. In fact, God in Heaven laughs at you. What?! I know, I know. It doesn't sound like the God you've heard about…right? But the one, true, living, loving God of all creation laughs at any earthly wannabe big shot.


Podcast: Play in new window | Download
Tune In On iTunes Apple Podcasts | Google Podcasts | Spotify | Android | Pandora | iHeartRadio | Stitcher | Email | TuneIn | Deezer | RSS | More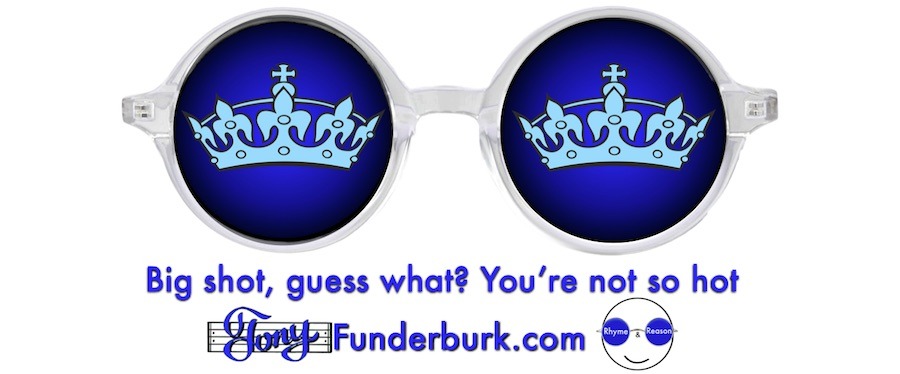 Why does God laugh at big shots?
Expiration dates. No one has a specific time to die. But every person who's born on earth does eventually die. So, it's laughable that anyone would ever think they could be in charge for more than a little while. In other words, God sees (and knows) the futility of all the men who have ever plotted such things. He watched all the generations come and go. And God inspired King David to write about the only One who'll ever rule the world.
The whole world will belong to Jesus.
So, it's important to understand where you stand…right now…and forever. Would you rather try to be "king of the world" and never really succeed? Or would you rather serve your loving Creator who made the world? And before you answer, consider this…serving doesn't mean being a tormented slave. Serving is a good thing when it's done with love for someone else. And here's a key point…
Jesus is your Creator, yet He came to Earth as a man and served every one of us. So, He leads by example.
Give up your tough guy or tough girl notion.
You're really not all that. You WILL expire one day. And when that happens, don't find yourself in hell with these words (by Billy Joel) echoing in your head…
"Because you had to be a big shot, didn't you
You had to open up your mouth
You had to be a big shot, didn't you
All your friends were so knocked out
You had to have the last word, last night
You know what everything's about…"
Stay tuned,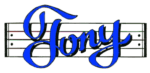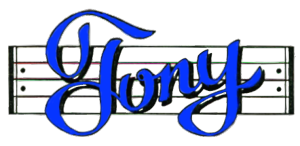 Subscribe to
Rhyme and Reason with Tony Funderburk
Or subscribe with your favorite app by using the address below
Discover my ebooks on Amazon.com or Smashwords
Subscribe to my Podcast on iTunes – OR Google Play OR Player.fm
Follow me on Twitter
Watch my videos on YouTube
Find me on Facebook