Need a bedtime story for kids?
What do these next sentences have in common? 1) Henry was a hippo. And I don't know if you know this, but hippos are HUGE. So when a huge hippo has a problem," it's a huge problem. 2) Before there were created things like water and fresh air…No world or human beings were existing anywhere. 3) Daren was a dreamer. In fact, his name means "born at night." 4) "C'mon Andy,"Danny grumbled to himself. "Where are you? This ain't funny. If we don't get this protein built super fast, our human could faint. Or worse. C'mon dude, I need your half of the code!"- You might have guessed…each one of those is an opening line to a bedtime story for kids?
Each bedtime story for kids is based on colorful imagination.
Filled with flights of fancy without much connection to reality. Just like dreams. In fact, that's why I wrote them the way I did. So they'd sound like dreams. In dreams you can fly, swim underwater without coming up for air, and just about anything you can't do in real life. Then, you get to wake up and use your imagination to make your dreams come true.
By the way, you can find these bedtime stories, and other books I've written for kids (adults too), below. Thank you for your support, and here's to making dreams come true.
Stay tuned…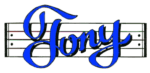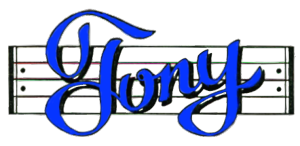 No-cost, low-cost, and premium ways you can help me spread the Word…
Tell everybody you know to Jump on the Rhyme and Reason Bandwagon
(emails with good stuff for Fa-Ree)
Get my Rhyme & Reason Podcast delivered right to your device. (also Fa-Ree)
Get digital Bible stuff from the same company I do.
My books are also on Amazon.com or Apple Books
Grab yourself an un-cool T-shirt
Or how about some music for believers, dreamers, and thinkers