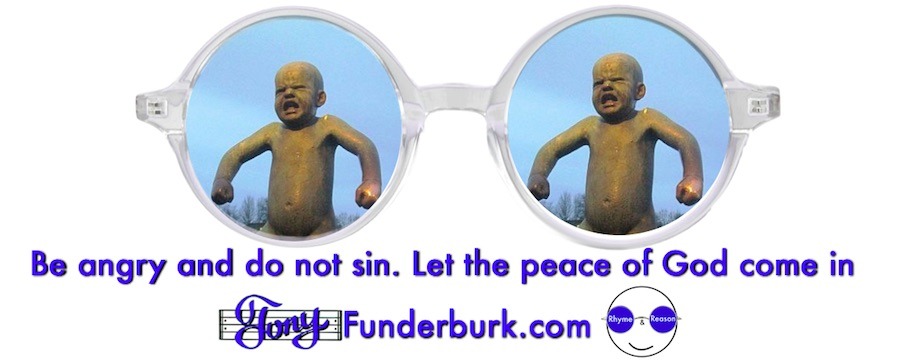 Be angry AND do not sin
There's a lot in this world that makes me mad. Does that happen with you, too? Have you noticed how people who hate God have gotten a lot bolder these days? And it makes me mad that there are so many of them. More and more each day. But I gotta remember the Bible says be angry and do not sin. And the key word in that sentence is AND. Here's why it's important…


Podcast: Play in new window | Download
Tune In To Rhyme and Reason Apple Podcasts | Google Podcasts | Spotify | Amazon Music | Android | Pandora | iHeartRadio | Stitcher | Podchaser | Podcast Index | Email | TuneIn | Deezer | RSS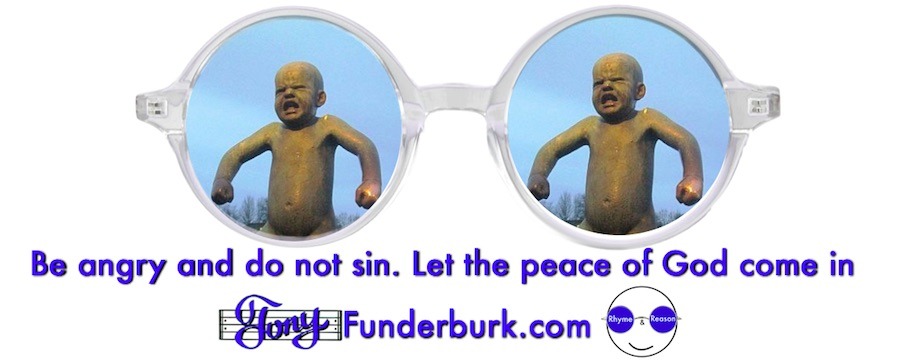 Be angry and do not sin is more difficult than it sounds.
But it's important advice to follow. Because the world needs Christian wisdom. Not just more angry words spoken (or yelled) in a fit of frustration. And it's always a great idea to do things and live life the way God recommends. Whether you feel like it or not.
Now, look at that sentence again. It starts with "Be angry…" God isn't telling anyone that anger is bad or wrong. In fact, He's actually saying it's ok…sometimes even necessary…to be angry. But at the same time, don't sin. In other words, don't let your anger get the best of you or your message. How effective will your message or your Christian witness be to a hurting world, if all they see is a red-faced, angry loudmouth spewing vulgarity? Not very. Right?
At the end of the day, when you lie down in bed, take a little time to just be still and think about your day. Think about what you did you could've done better. And consider how you can trust God better. His words can help you endure this world with strength and wisdom. Then, when all is said and done, you'll be able to overcome this world. Maybe even transform some of it to God. And certainly not be conformed to it.
OK, I'll let you stew on that a little while. And I'll see about taking some of my own advice. Because I just read another stupid social media post from a weak-kneed, whiny, wackadoo. Ooh, I'm so mad.
Gotta remember, life has Rhyme and Reason because God made us.
Stay tuned,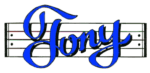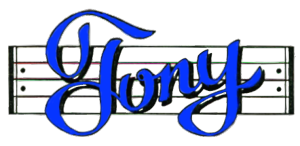 Subscribe to
Rhyme and Reason with Tony Funderburk
Or subscribe with your favorite app by using the address below
Discover my books on 
Amazon.com or Smashwords

Grab some of my
Christian or music-themed Merch
Subscribe to my Podcast on iTunes – OR Google Play OR Player.fm
 
OR
your favorite podcast provider
Follow me on
 Twitter

Watch my videos on
 
YouTube

Find me on 
Facebook