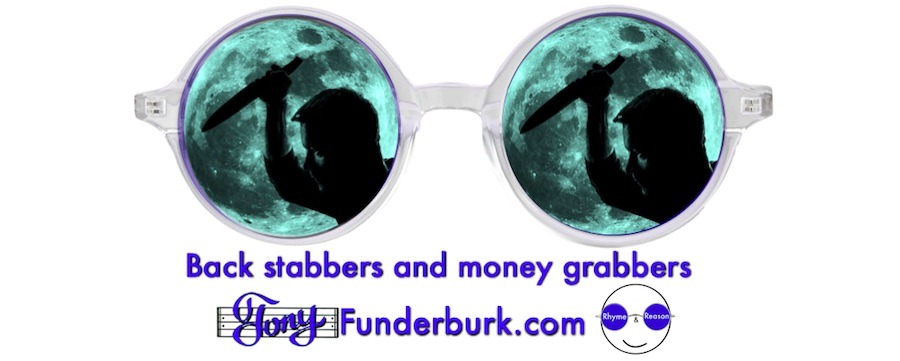 Beware the Back Stabbers
"They smile in your face…All the time they want to take your place…The back stabbers." Yeah, the Ojays song was telling guys to watch out. Because there are other guys out there who wanna take your woman. And they'll act like your friend. But they've got sinister plans. So, you best beware. Â 

Podcast: Play in new window | Download
Tune In To Rhyme and Reason Apple Podcasts | Google Podcasts | Spotify | Amazon Music | Android | Pandora | iHeartRadio | Stitcher | Podchaser | Podcast Index | Email | TuneIn | Deezer | RSS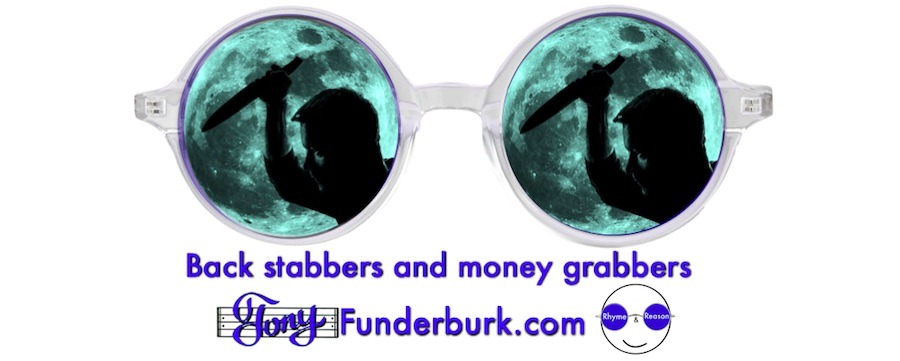 And there a lots of different kinds of back stabbers out there.
In case you haven't noticed (and if you haven't, what planet have you been on?) there's no end to human beings hate and contempt for one another. As a friend of mine likes to say, "there's no bottom to that abyss."
And back when the Ojays sang that song, it was mostly men doing all the worst things in life. But these days you gotta watch out for the women. In the name of "feminism" a lot of the so-called "weaker sex" have proved they can back stab with the best (um…worst) of 'em. All while smiling in your face.
So, what's the answer to all this hating your neighbor stuff?
Hmm…there oughta be a law. Wait! There are literally already so many "laws" you're probably breaking one or more just by reading (or listening to) this. And those "lawmakers" are some of the most prolific back stabbers. Because they're not truly looking out for your best interest. They don't love their neighbor. They're too busy reaching into their neighbor's pocket for money to buy votes from other neighbors.
And, by the way, that's evil.
But what's a little evil among friends, right? What does it matter? It's just how the game is played. Right?
Well, only if you don't care about (or believe in) what happens after you leave planet Earth.
Because your Creator won't tolerate bad behavior indefinitely. And He's very "black and white" when it comes to love and justice. And there won't be appeals and plea bargains in His court.
So, it's a good idea (translate: eternally consequential) to focus on what's truly important in life. And it ain't your stuff, your neighbor's stuff, or anything that eventually turns to dust. The important stuff lasts forever. And that includes you. You're gonna live, or merely exist, forever. And where that will be is up to you. Now.
Don't be smilin' in my face
With a knife in your hand
Ready to take my place.
You don't understand…
How your sealin' your fate
Unless you change your mind
Before it's too late.
And you're one breath away from too late.
Stay tuned,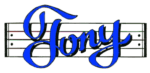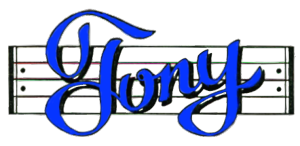 My books are also on Amazon.com or Apple Books
Grab some Merch
Or how about some music for kids