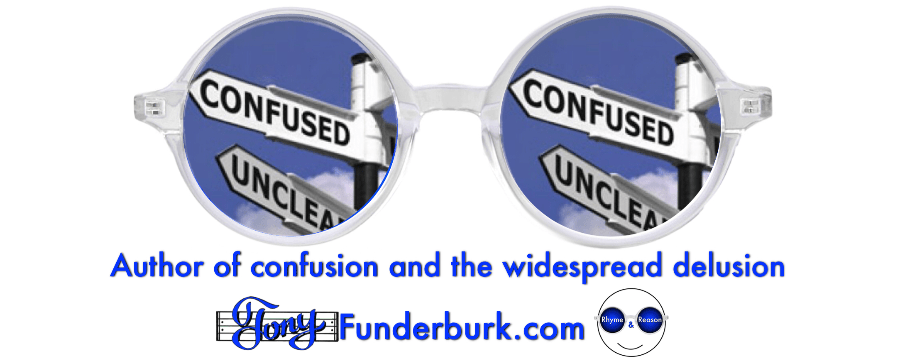 Anyone who didn't see this coming hasn't been paying attention over the last several decades. And you know what I'm talkin' about. Yeah, the price increases on sparkling water at 7 Eleven. How much does it cost to put some bubbles in the water? Are you kidding me?! OK, seriously. Of course I'm talking about the mixed up results of the American presidential election. Who's the author of confusion in all this vote fraud…uh…counting?  

Podcast: Play in new window | Download
Tune In On iTunes Apple Podcasts | Google Podcasts | Spotify | Android | Pandora | iHeartRadio | Stitcher | Email | TuneIn | Deezer | RSS | More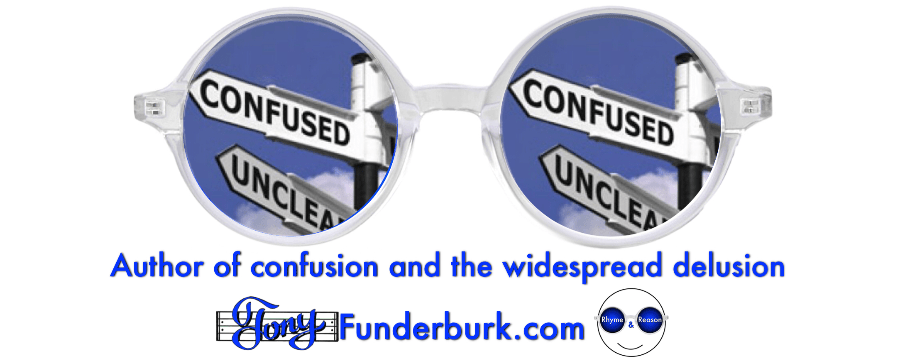 I can tell you who's NOT the author of confusion in this mess.
God.
Yeah, I keep seeing social media posts saying things like…
"I just gotta remind myself…it's all part of God's plan." Or…
"Remember everyone. God's got this. He's in control." Or…
"Asking God to help me understand what He's doing right now."
NO!
When there's such chaotic confusion, it's important…crucial in fact…to remember it's NOT part of God's plan. He's not in control of such idiotic chaos.
He allows it because of His tender mercies.
But he's absolutely, positively not working out some clever plan that none of us can understand or comprehend.
Jesus, Himself, told us He's not (currently) the ruler of this world. He mentioned that fact, three times, in the New Testament. Hmm…three times. It's almost as if He wants to be sure we get the point.
But most Christians still don't get the point.
God is not working out a daily to-do list for billions of people. He's way more brilliant than that. And that's why He designed us with the kind of brains we can use to think for ourselves. And make our own decisions and mistakes.
You make your own way in life.
But the difference between success and failure…between confusion and clarity…can only happen when you make your way follow The Way.
Don't put the confusion and chaos of this election, or this world, on the shoulders of your Creator. Because that gives the unbelieving world all they need to reject such a mixed-up and cruel deity.
A better idea? Find out what God's word
Says about Him. Not just what you heard.
And then don't be surprised to understand
This mass confusion wasn't all planned.
Stay tuned,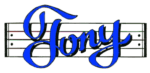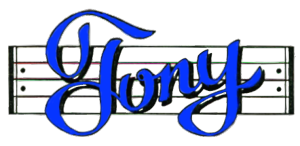 Get my Rhyme & Reason Podcast delivered (free) right to your player.
My books are also on Amazon.com or Apple Books
Grab yourself a cool tee
Or how about some music for kids