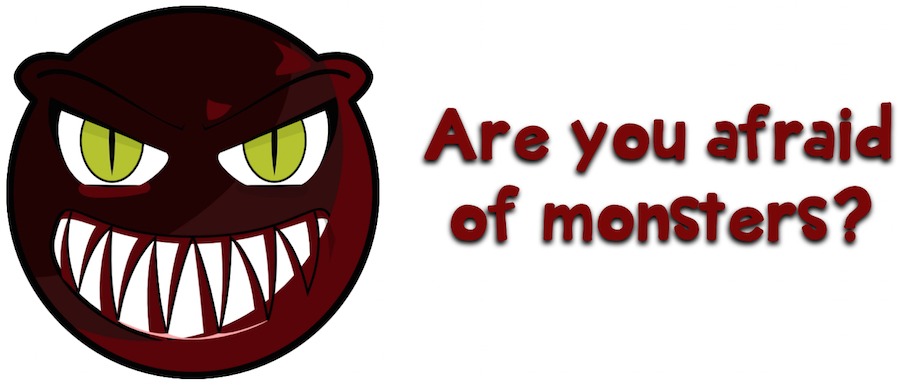 Hey you! Are you afraid of monsters?
Have you ever read a book or heard a story or watched a movie about monsters under the bed? Or monsters who live in caves? Or monsters who hide under bridges waiting for travelers to cross? Did those stories or movies make you afraid of monsters? Well, there's something that can help you never be afraid of monsters again. Wanna know what it is? I'll tell you…
Do you know what perfect love is? First, there's the word "perfect". It means something that has nothing wrong with it. It's not broken. It's not even cracked. It is exactly the way it should be. Then, there's the word "love". You know what that is…right? You love your mom or your dad. And you love your sister or your brother. You love your best friend. It's that wonderful feeling you get inside when you see the person you love.
So "perfect love" must be a perfectly mushy feeling…right? Well, yes…but then again…maybe not.
The only PERFECT love you'll ever find comes from God. He created you, and He loves you more than you can ever imagine. And His love is perfect because it's holy, righteous, and pure. God's love will never break. It won't even crack. And He's always ready, willing, and able to give it all to you…if you want Him to.
So, are you really afraid of monsters?
Do you ever wonder if there are any monsters in your room? Or do you walk over a bridge and wonder if there's a monster under it? Have you ever watched a movie with monsters and wonder if any of them could be real? If so, talk to God. Tell Him you don't want to be afraid of monsters or any other bad thing in the world. His perfect love will fly into your heart and into your brain and those monster thoughts will fly out. What do you say? Do you wanna give it a try? If you do, or you did it, send me a note and let me know. And keep in mind…
The perfect love of God can live in you.
He'll give it to you, if you want Him to.
The monsters never win, when you let Jesus in
And let His perfect love and light shine through.
Stay tuned,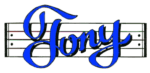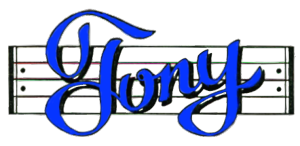 No-cost, low-cost, and premium ways you can show your support…
Tell everybody you know to Jump on the Rhyme and Reason Bandwagon
(emails with good stuff for Fa-Ree)
Get my Rhyme & Reason Podcast delivered right to your device. (also Fa-Ree)
Get digital Bible stuff from the same company I do.
My books are also on Amazon.com or Apple Books
Grab yourself an un-cool T-shirt
Or how about some music for believers, dreamers, and thinkers