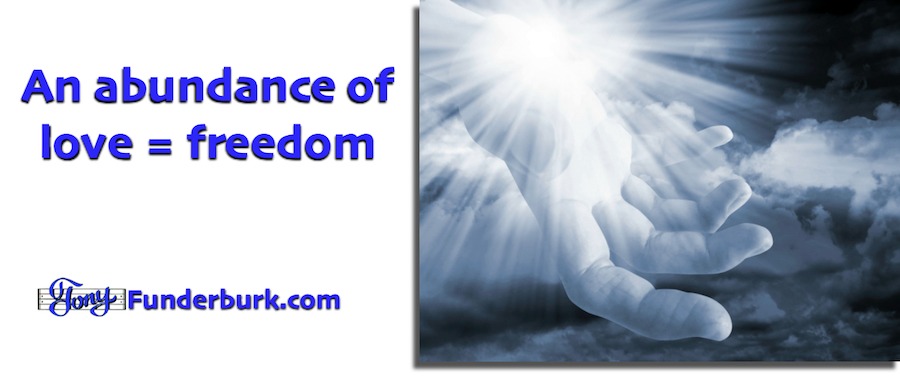 Do you have an abundance of love in your life? Or simply an abundance of things?
An abundance of love in your life doesn't manifest itself in how much stuff you have. Or how much stuff you give to others. The things you can give others will never measure up to the love you give. And your Creator says your "life does not consist in the abundance of things…"
It's vital to know what's more (and most) important to God for your life. After all, He's the source of life. He wants you to have life more abundantly. Living forever would be pretty abundant life…wouldn't you agree? Well, if God is the only one who can see to it you live forever…and if Jesus is the only way to get to God…doesn't it make sense to understand what's important to God? Here's what makes the Christian faith worth leaving everything else for…
God's abundance of love
His love is true, and that's the truth. And you might recall from the millions of times people have quoted Jesus when He said, "…the truth shall make you free." God's willingness to give you freedom forever is the ultimate illustration of his abundance of love toward you. Do you enjoy that freedom yet? Or are you working hard every day to get more things?
Freedom
Faith working through love…
Let's praise God for our liberty…
Christ paid off our debt…
Only in Him are we truly free.
Love leads into joy…
Law leads back into slavery…
God gave us The Way.
Just believe, and we're truly free.
Freedom from the law that kills,
And freedom with our own free wills,
Freedom from the world of sin…
Just let Jesus in, let the joy begin
Share a hopeful grin, with the Lord "We Win"!
Praise God for what we can become
With our freedom.
What law couldn't do
Jesus did with finality.
He rose up from the dead
And promised the same life for you and me.
So we have…
Chorus…instrumental…chorus twice
© 2010 Tony Funderburk
Stay tuned,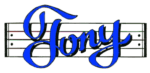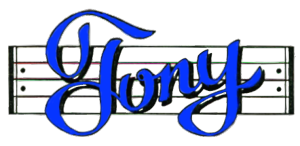 Share this link with everybody you know, so they can jump on the Rhyme and Reason Bandwagon
(My regular emails about the essentials of life, AND some music and other good stuff, for Fa-Ree)