A Writer Singer By Any Other Name…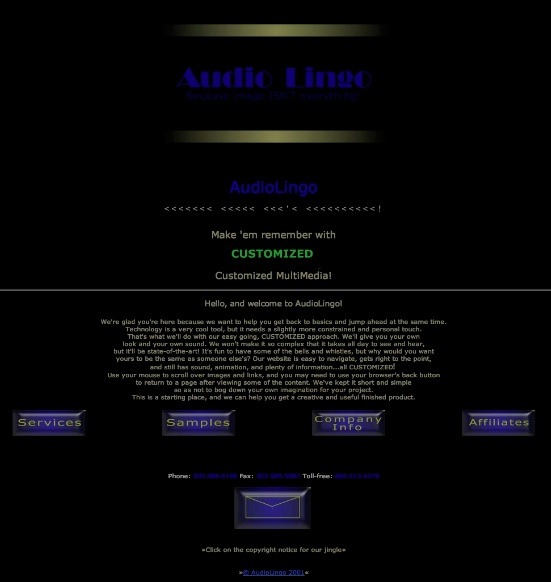 I'm a writer-singer-illustrator…writing for kids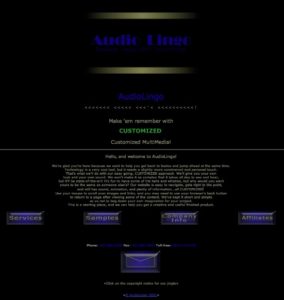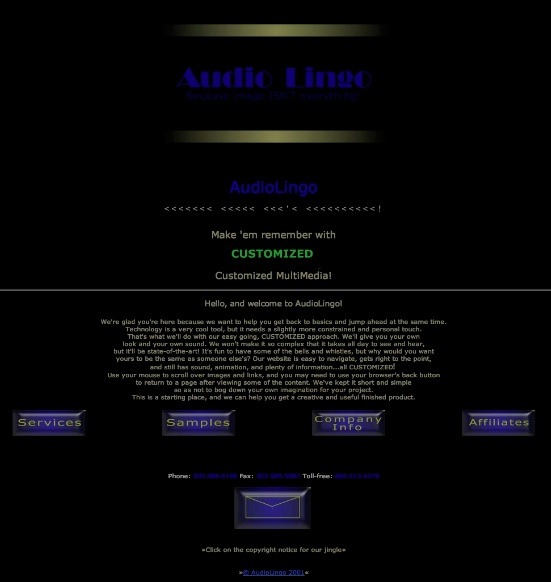 …and it's true. That's who I am and what I do. (sometimes adults, too)
But through my years online I've created several identities for myself. I now believe it was all sort of gently nudging me in the direction of where I started out way before there was an internet. But in the early days of my online marketing I thought I needed to show how business and tech savvy I was.
One of my first endeavors was a company I created to provide audio to businesses and websites. I called it Audio Lingo. This was at a time when websites couldn't handle video. There was no YouTube, Vimeo, or any of the others. In fact, if you wanted a multimedia experience, the technology of the day was Flash. So, I bought the expensive Macromedia software suite and learned how to create Flash animations. I also learned Dreamweaver and Fireworks so I could create my own graphics and websites…as well as create websites for clients. And I even learned the extensive, comprehensive Director so I could create applications for DVD presentations, web interaction and more. Here's a quick video look at what my Audio Lingo website looked like…keep in mind…this is Flash-y stuff and around 1998 or 1999 or so…
Podcast: Play in new window | Download
Yikes! Now, it's as simple as…take out my iPhone, record some video, compose and audio track, do the quick editing, upload to a video service, and Whammo! You've got awesome content. Such is life I suppose.
After Audio Lingo I had FunderburkProductions.com, CustomKidSongs.com, TonyWrites.com, TonOFunTunes.com, and a host of others I won't even tell you about. Suffice it to say most of them were ideas that needed to remain ideas.
Now, I'm very happy to be doing what I envisioned myself doing back when I was daydreaming in my history class in high school. I'm a writer, singer, and illustrator. There's never been a day in  all my adult years when I haven't dived headlong into the world of words to see where they would take me. I'm hopeful and eager to see where they lead in 2013. With your support and encouragement I know it'll be a good year.
Here's to more songs and stories!
Stay tuned,


P.S.  Get my children's books on Amazon.com
Circle me on Google +
Like my fan page on Facebook
Follow me on Twitter
Watch my videos on YouTube