This isn't about a sea of blue
I've had quite a few listeners and readers ask me to consider sharing more of my "old" writings and music. And that's pretty cool. So, thank you for asking. And the old poem, I'm sharing today, comes from all the way back in 1975. I lived in Kansas, at the time, so I was far away from any sea of blue. But I still wrote this one about a sea. And I want you to know, up front, it's not about me or any thoughts I've ever had in my own head about my own life. That's important to note, and you'll see why.

Podcast: Play in new window | Download
Tune In On iTunes Apple Podcasts | Android | Email | Google Podcasts | Stitcher | TuneIn | Spotify | RSS | More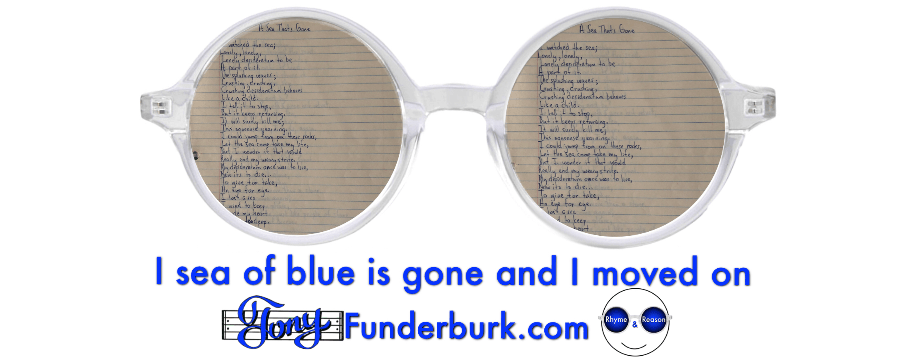 I think I've mentioned, recently, how I used to ask friends and acquaintances to challenge me to a writing assignment. I told them to give me words or phrases they liked or liked the sound of. And I'd use them as starting points for writing a poem or lyrics.
One such time, a friend of a friend (with a bit of a dark side) said they liked the word "desideratum." Up until that time I'd only heard of the poem with that same name by Max Erhmann, from the 1920's. Or maybe a spoken version of the poem by Rod McKuen. Not sure he spoke it, but I seem to recall that he did. Anyway, the word "desideratum" hadn't been on my radar.
And the definition for desideratum doesn't conjure up a sea of blue.
Or it sure didn't for me anyway. But this friend of friend mentioned how he enjoyed walks on the rocky shores of the California coastline. He was the brooding type. And I've never been that kind of guy. But I liked the challenge of using his word in a new writing. So here's the result…
A Sea That's Gone
I watched the sea; lonely, lonely,
Lonely desideratum to be
A part of it.
The splashing waves; crushing, crushing,
Crushing desideratum behaves
Like a child.
I tell it to stop, but it keeps returning.
It will surely kill me; this nonsense yearning.
I could jump from on these rocks,
Let the sea come take my life.
But I wonder if that would
Really end my weary strife.
My desideratum once was to live.
Now, it's to die…
To give for take,
An eye for an eye.
I lost a sea I used to keep
Inside my heart, perhaps too deep.
Now, I think I need the same.
For without it, I'm just a name.
© 1975-2020 Tony Funderburk
Don't let the dark undertones keep you from remembering how life has Rhyme and Reason because God made you.
Stay tuned,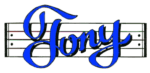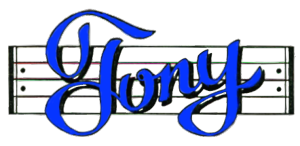 My books are also on Amazon.com or Smashwords
Grab some Merch

Subscribe to
Rhyme and Reason with Tony Funderburk
Or subscribe with your favorite app by using the address below