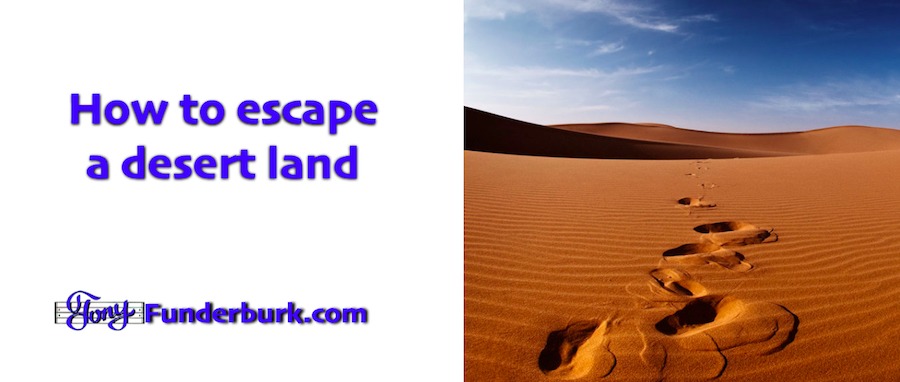 How to escape a desert land
Imagine you're in a desert land…a terrible place with virtually no hope of getting out. No food or water or shelter. And no idea which way to go. Then, out of the blue, a ghost appears and begins leading you to food. In fact, you walk into fields of juicy, tasty produce. Not only that, but the ghost shows you how to get honey and good fats from the ground. If all that happened, wouldn't you think you'd hit the best lottery ever?!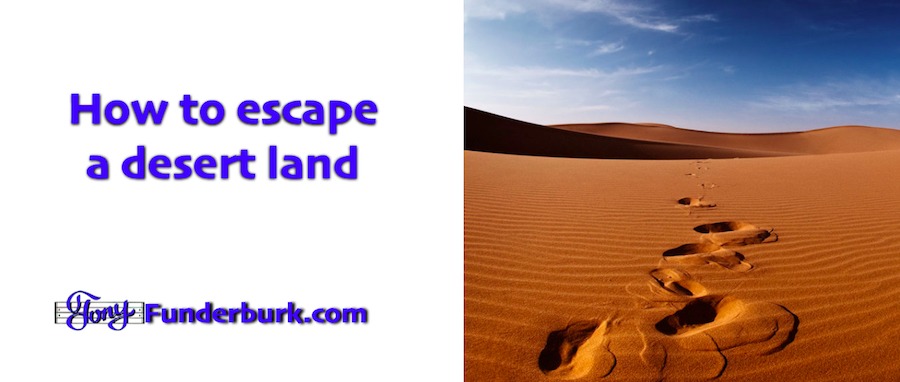 Well, the ghost is a real person. And the story I just told is based on a true story found in the Bible. It's about how God took a man named Jacob and made him into a nation…Israel. The story goes like this:
"He found him in a desert land and in the wasteland, a howling wilderness; He encircled him, He instructed him, He kept him as the apple of His eye. As an eagle stirs up its nest, Hovers over its young, Spreading out its wings, taking them up, Carrying them on its wings, So the Lord alone led him, And there was no foreign god with him. He made him ride in the heights of the earth, That he might eat the produce of the fields; He made him draw honey from the rock, And oil from the flinty rock…"
From a desert land to a dessert of honey
Do you believe the Bible is just a "bunch of fairy tales" or "myths" or "made up stories by delusional men"? Those are all quotes from centuries of doubters. If you're a member of any of those categories, you're walking alone in a desert land whether or not you know it or believe it. And that's unimaginably sad because the road to happiness isn't a road you take alone. Also…it's a road paved with love and gold, and it's a road that leads out of the wasteland and into Heaven. But no one will ever force you to go, if you don't wanna go.
I encourage you to discover why the Bible is the bestselling book of all time. And I'm convinced that, if you read it with an open mind and heart, it will change your wilderness-roaming heart to one full of love, purpose, and focus. Not only that…it's amazing, the power you can feel, when you KNOW you're gonna live forever…and you know where. More than merely a metaphysical "feeling", you'll discover provable and tenable facts.
So…will you look into it today? And if you have and you've discovered the truth I'm talking about…will you share it with someone else? God loves that.
Love and Gold
Dig deep and find the treasures for your heart.
The Bible is the perfect place to start.
And as the words unfold, revealing love and gold,
The life God gave you never will depart.
Stay tuned,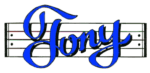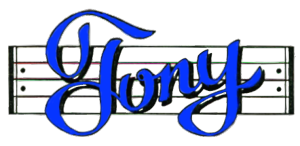 P.S.  Share the rhymes and reasons with your friends and family. And let's stay connected. Like this…
Join my Rhyme and Reason Club
Discover my ebooks on Amazon.com or Smashwords
Subscribe to my Podcast on iTunes – OR Google Play
Connect with me on LinkedIn
Circle me on Google +
Follow me on Twitter
Watch my videos on YouTube
Find me on Facebook
Or use the social media links below