This week, on the Truth in Words and Music Podcast, I talked about hope, trust, rejoicing, good deeds, and God's hearing. I shared lyrics to one of my old songs, and when you tune into this podcast episode, you can hear a hissy, 4-track cassette demo version of it. You don't wanna miss out on the opportunity to poke fun at my clinkers.
As always…if you like what you're hearing, leave me a review on iTunes. That'll help me spread the words and music to even more listeners and it would be a very good way to help me put food on the table. Yeah, my family hasn't figured out how to give up eating. Seriously, your support is prayerfully appreciated.
OK, I won't keep you lingering around here any longer. Give a listen to the podcast, and I'll talk to you more…soon.
Podcast: Play in new window | Download | Embed
Tune In On iTunes Apple Podcasts | Android | Email | Google Podcasts | Stitcher | TuneIn | RSS | More
Stay tuned,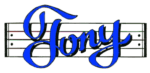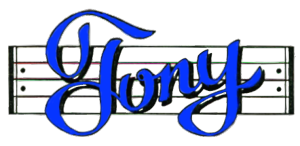 P.S.  Your support for my Words and Music means the world to me. For other awesome ways you can help me get
these messages out to others…
Discover my ebooks on Amazon.com or Smashwords
Subscribe to my Podcast
Circle me on Google +
Follow me on Twitter
Watch my videos on YouTube