Name That Year For Free Music
A Singer Songwriter's Cold, Hard Truth
And Some Free Music
I wrote the words, below, and recorded this song a while back. Subscribe to my newsletter (over there on the side under the guy holding the sign), and take a guess what year I wrote 'em.
First off…you'll get free music just for subscribing. Secondly…include a guess, and I'll give you a free song from my upcoming project. And thirdly…if you're the first one who gets it right, I'll make sure you get a free download of the entire next musical project.
So…read 'em over. See if there are any clues. I'll bet you can't guess the year. And I'm betting free music…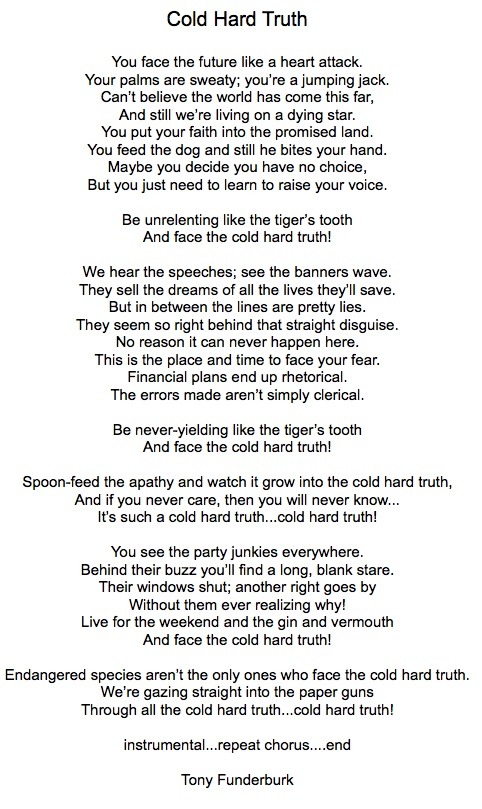 Stay tuned,

P.S. Your support means the world to me…truly. Please consider buying some of my original music for kids, and lullaby songs.