If you're out and about with kids, and they spot something in a colorful garden, and they want to stop and smell the flowers, you've just been blessed with a beautiful opportunity to talk to them about their Creator. And unless you have a dire emergency you're already working on, it's best not to pass up this chance.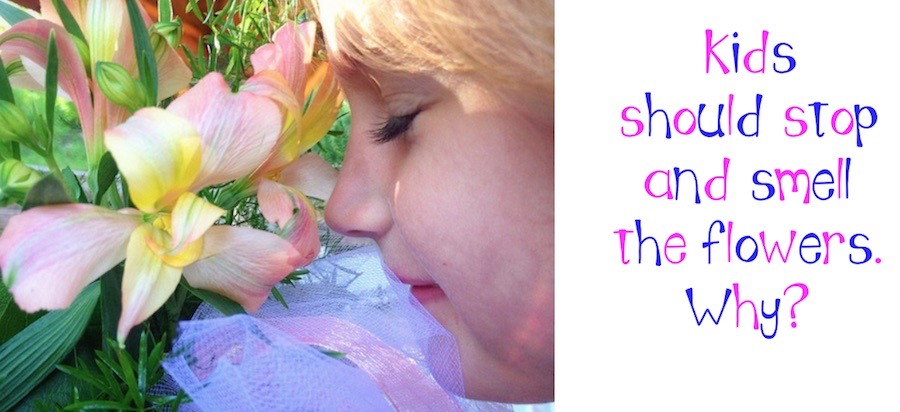 Podcast: Play in new window | Download
Tune In On iTunes Apple Podcasts | Google Podcasts | Spotify | Android | Pandora | iHeartRadio | Stitcher | Email | TuneIn | Deezer | RSS | More
This world is a very mean place. Beautiful opportunities are becoming scarcer with each passing year. And the sights and scents of a flower garden attract children almost as much as they attract bees. So, stop what you're doing and make the most of it. So what if you had an appointment. Be a bit late. So what if you're on the way to work or the kids are on the way to school. What you can teach them in this precious moment can have eternal benefits. That trumps the daily routine any time.
The main reason kids should stop and smell the flowers is the connection you and they can make to the living, loving God who made the flowers. The same Creator who spoke words and all the universe exploded into being. That's powerful stuff packed into each and every tiny, fragrant, magnetic blossom.
The Scent of Heaven
Take a look at the colors in a flower.
They're as beautiful as anything you'll see.
And God knows just exactly what they all need
To bring joy and delight to you and me.
Even more than the best and brightest flower
God loves you every moment of the day.
So the next time you stop and smell a lily
Take a minute just to thank the Lord and say…
"Lord I love to smell the lilies of the valley
And the roses, lavender, and lilacs too.
I love to know they come back every springtime.
Best of all I know the flowers came from You."
Stay tuned,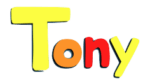 P.S. Subscribe to my Thunderwords and get 'em delivered
right to your inbox. No muss. No fuss. No need to
open your browser. Make it easy on yourself. Let me do
all the work, and I'll even send you free music and a book. Start now.