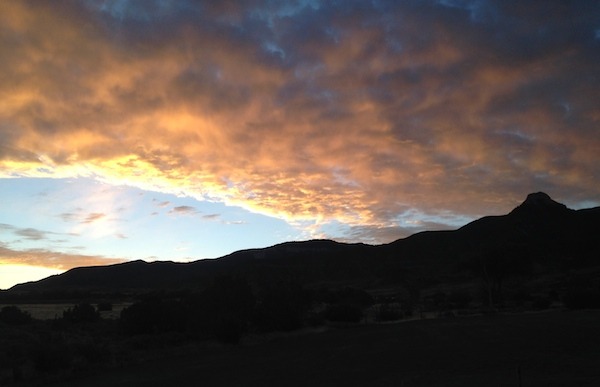 The fullness of joy most people seek (whether they know it or not) is only found in a relationship with your Creator. And God IS your Creator…even if you don't believe in Him. David, who was King of Israel, was a songwriter. Many of his lyrics, known as Psalms, are found in the Bible. And he talked all the time about his relationship with God. He wrote, "You will show me the path of life; In Your presence is fullness of joy; At Your right hand are pleasures forevermore."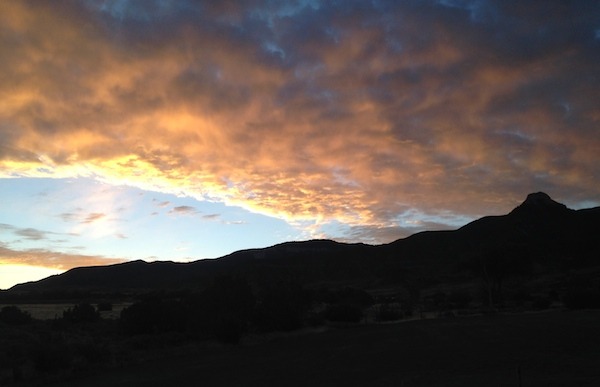 You won't find a world of peace, tranquility, and wealth simply because you place your faith in Jesus. You won't see the troubles of the world fade away when you look to God for answers. In fact, you may even see troubles increase…at least from time to time.
Gosh, Tony, then why would I want to seek your so-called "fullness of joy"? The joy I'm talking about springs from Living Water and flows through your spirit. By that I mean, your joy won't be based on the things and people of this world. Your joy will be focused on the only One who can (and will) give you eternal life. Knowing that your "three score and ten" here on planet earth is an infinitesimal fraction of your life puts it in perspective.
I'm urging you, today, to consider your eternal potential. As a Christian, I know, without a doubt, there will be an eternity of existence for every human being. Where you'll spend it depends on the choice you make in the here and now. You can either exist as a bodiless, spiritless, soul forever tormented by the knowledge of "what could have been"…or you can LIVE! Live in the fullness of a body that will never grow old and die. Live in the presence of the very source of Life, your Creator.
Please, choose Life and experience the eternal fullness of joy.

Podcast: Play in new window | Download
Tune In On iTunes Apple Podcasts | Google Podcasts | Spotify | Android | Pandora | iHeartRadio | Stitcher | Email | TuneIn | Deezer | RSS | More
Stay tuned…