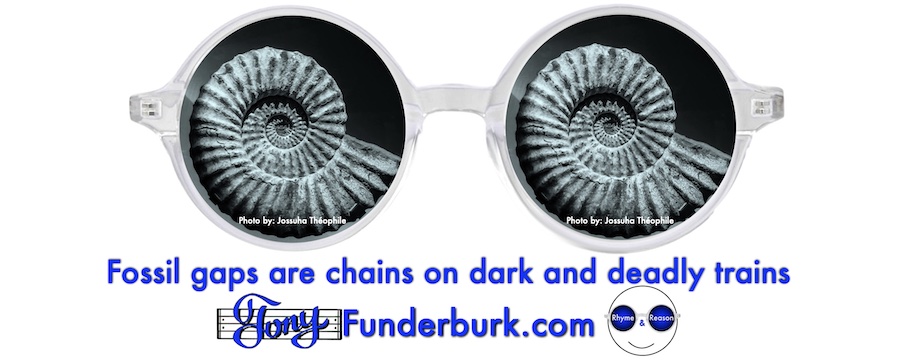 This might be breaking news to some. But there are differences in opinions for why you can see fossil gaps in the strata around the world. Yeah, I'm not sure why someone would disagree with the idea that those gaps imply (at the very least) we not have gotten here through an evolutionary process.
About 8 years ago, I called those fossil gaps, missing links.
Here's some more of what I said…
"In fact, the links are so numerous we can call them missing chains. Even when scientists study the best preserved fossils found in amber they discover there are no transitional fossils found anywhere. There are missing links between invertebrates and vertebrates, between fish and amphibians, between reptiles and mammals, between reptiles and birds, and between primates and other mammals."
Makes sense. Right?
But some are able to make sense of the fossil gaps. And they figure out ways to defend their evolutionary worldview no matter what. Of course, if and when a Christian does that, he's called dogmatic or bullheaded. But a Darwinist is merely looking "closely at the evidence."
Here's an example of one of those Darwinists I found this morning.
"Whilst each layer has different organisms from the previous and succeeding layers, it certainly looked like there were family resemblances and this cried out for some kind of explanation. Darwin's theory placed all of the data from fossils and from living organisms into a coherent pattern, which fitted very well with the evidence, without being able to identify a precise mechanism. That mechanism was discovered once the basics of DNA were understood and now, with the help of computers, it has become possible to unravel the entire genome of many living species and, the fact that they are all genetically related has become entirely obvious. This is not to say that there is no room for debate and very passionate disagreement, but simply that the principle of evolution has been accepted by anyone who has looked closely at the evidence.
Why are there such big gaps in the fossil record?
This is simply because the process of fossilisation is extremely rare. An animal dying on an open plain will likely be eaten and its bones scattered. What is left will rot or crumble and nothing will be left for fossilisation. In a very short time there will be no evidence for its existence, apart from chemical residue, which will eventually dissipate too. Deep sea animals will sink to the bottom when they die and are unlikely ever to be located.  An ordinary human burial preserves bodies a little better but, depending on such issues as soil type, temperature and moisture, most will decay within a few centuries and it is unlikely that many will become fossilised –  a process which, in any case, takes many thousands of years."
You might wanna go through that last paragraph again.
See if you can tell where the writer's own words refute his Darwinist, evolutionary worldview. But his explanation supports the Christian, God-designed, worldview much better than evolutionary fossilization.
But I'll let you decide for yourself. Because I might have a hidden agenda. Like trying to get you choose life. And live forever in paradise. And I certainly wouldn't want to positively sway you toward all that unnecessarily.
If your chain is missing links
And your cup is missing drinks,
Then I have to say methinks there is a snag…
'Cause we need all of the parts
Before drawing up the charts…
Or we'll feel it in our hearts, it's just a gag.
Stay tuned,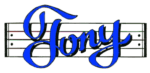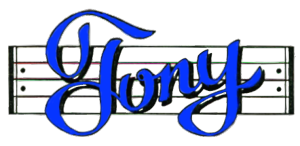 Tell everybody you know to Jump on the Rhyme and Reason Bandwagon
(emails with good stuff for Fa-Ree)
Get my Rhyme & Reason Podcast delivered right to your device. (also Fa-Ree)
My books are also on Amazon.com or Apple Books
Grab yourself an un-cool T-shirt
Or how about some music for believers, dreamers, and thinkers