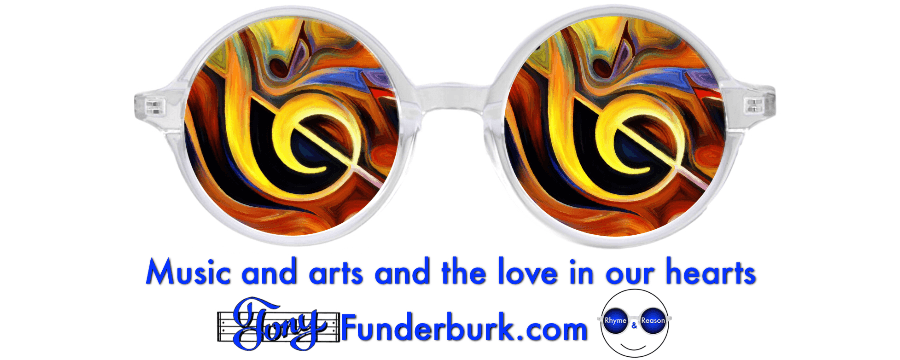 Music and Arts
and how they're like pudding
Don't worry. I'm not gonna share an old Bill Cosby jello pudding commercial with you. But I was just doing an internet search for the term, music and arts, and it got me thinking. Yeah, I know…that's dangerous. But hey, even I think sometimes. Sure my head hurts afterwards. But it's probably worth it. Anyway…


Get The Rhyme and Reason Podcast Delivered, Free Apple Podcasts | Google Podcasts | Spotify | Amazon Music | Android | Pandora | iHeartRadio | Stitcher | Podchaser | Podcast Index | Email | TuneIn | Deezer | RSS | More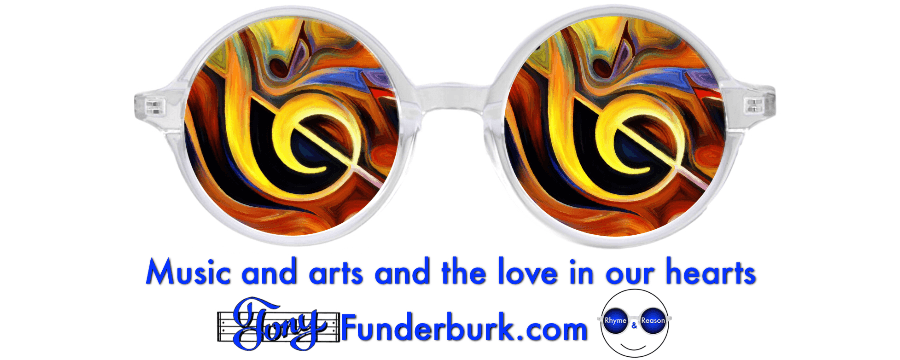 So, how are music and arts and love like pudding?
Easy, Speed Racer. I'm getting to it.
Think about your favorite song. Or your favorite work of art. Get it front and center in your mind. Can you see it? Or hear it? Good. Now focus on some of the details. Listen to the individual instruments of your favorite song. And even the individual notes if you can tunes into it even more.
Notice how the notes take you up and drop you down? And the beat moves your fingers and your feet. Pretty cool, right? Just listening to something can cause movement. Almost irresistible movement.
Now, picture your favorite painting. Or photograph. Or even a sketch. Can you see it? OK, focus in a little more. See the brush strokes. Maybe you can see where the pen or pencil moved along the paper. And maybe you can even see where the ink or paint or lead of the pencil skipped or faded.
And what does the art do to your emotions? There's no doubt about it. You feel something just by gazing into the picture. Right? Maybe it speaks to an experience in your life you love to remember. Or would like to forget. But whatever the feeling, you like the art because it moves you from inside.
Now, about your favorite music and art, and…
It all had a non-physical beginning. Because no song or painting began as a song or a painting. They started as thoughts. But where do thoughts originate? Evolution certainly doesn't account for it. If it did, why doesn't every grain of sand and every molecule of oxygen use logic and reason. And feel emotions?
No other creature on earth has the depth of logic, reason, and emotion as we humans. And that's because we're the only ones designed in the image and likeness of the logical, reasonable, living, loving Creator of Heaven and Earth.
Because He loves, we can love. And because the ultimate Creator cares about us so much, we have intangible, creative thoughts. Like music and arts. God wrote those, along with eternity, in our hearts.
So…the proof is in the pudding. (See? That's why I started out with pudding.) And your favorite song and your favorite painting are two more examples of how life has Rhyme and Reason because God made you.
Stay tuned,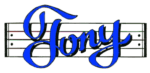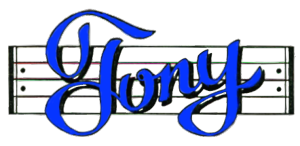 Discover my books on Amazon.com or Smashwords
Grab some of my Christian or music-themed Merch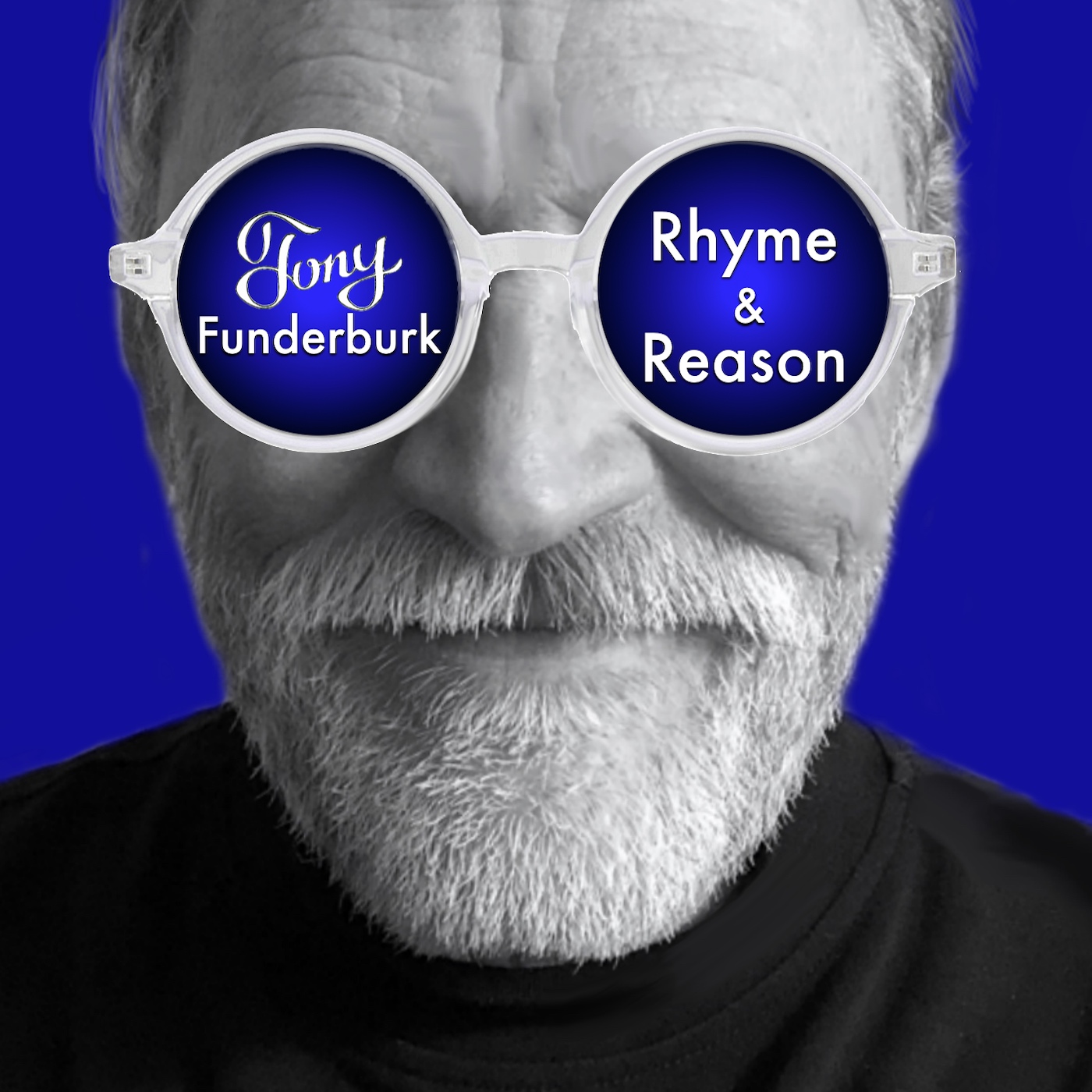 Rhyme and Reason
Tony Funderburk
Tony Funderburk shows, in each Rhyme and Reason Podcast episode, how life makes sense because God made you. He's the author and publisher of 34 books for adults and kids and a songwriter with hundreds of songs to his credit. Get some free songs and a book for kids by jumping on the <a href="https://www.tonyfunderburk.com/bandwagon/">Rhyme and Reason Bandwagon</a> today.