iPhone Video Maker in Colorado Springs
local businesses and beyond
Simple, short videos can increase sales and profits. Some businesses on Amazon are seeing their numbers soar into the 8 figure range using video. And there are plenty of places on your website where you can use video to attract attention, build relationships, and capture emotions, customers, and clients. The easiest way to get started is staring you right in the face right now. I'm the only iPhone video maker in Colorado Springs with personalized words and music for your project.
 
A testimonials video
for a business coach in Colorado Springs
When a Facebook ad campaign needed a video maker
A demo for a real foods health coach
Theme music video for a kids website
Work with the one-of-kind iPhone Video Maker in Colorado Springs, and virtually everywhere. The only one who also writes and produces personalized words and music for your project.
It doesn't matter if you live all the way on the other side of America (or the world). As long as you have video clips and some pics, I can help you use videos to connect with more ears, eyes, and even sales, and profits.
For example…you can see in the videos on this page…not all of my clients have been right down the street from me. But they've all gotten the same dedicated service as if they were my next door neighbor. That's the difference between me and almost everybody else in the digital marketing world. I want you to succeed beyond your hopes and dreams. So, I'll do everything I can to help you get there.
Stay tuned,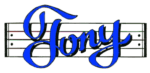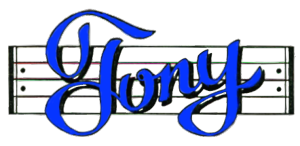 Discover my ebooks on Amazon.com or Smashwords
Subscribe to my Podcast on iTunes – OR Google Play OR Player.fm