OK moms, dads, grandparents…anyone who wants to share God's love with kids…I'm gonna share one of my Christian kids songs with you, and it's free for anyone who wants to listen. You'll find the music link below with some instructions…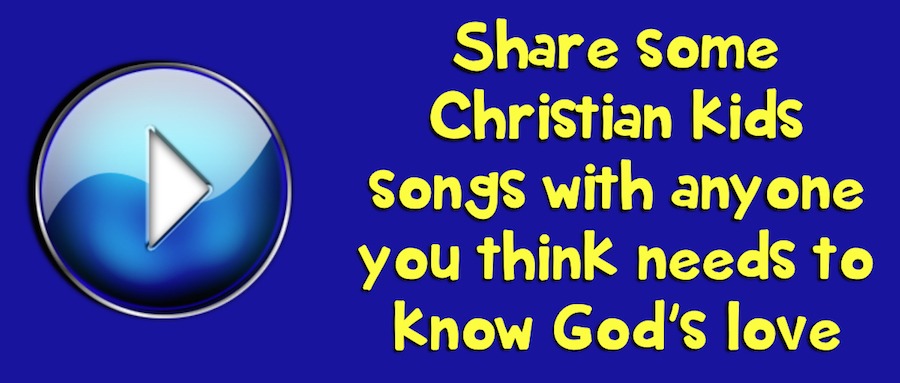 Podcast: Play in new window | Download | Embed
Tune In On iTunes Apple Podcasts | Android | Email | Google Podcasts | Stitcher | TuneIn | RSS | More
The song is somewhere in the podcast. You'll have to listen to find out where. And while you're at it, why not subscribe to the Mister Tony podcast? That way you'll get rhymes, songs, and stories delivered right to your smartphone, iPad, or whatever device you use to listen. Then you don't even have to go online to get access to all the messages I share with you and your kids. Subscribe Here – It's as easy as clicking or tapping a button, and Bingo! Here are the lyrics to song in the podcast
The Belly Song
I was in a belly; you were in a belly
We were belly babies…once upon a time
Mom was in a belly; Dad was in a belly
We all were belly babies…once upon a time.
Growin' in a belly…sleepin' in a belly…
Kickin' in a belly…once upon a time
Sisters in a belly…brothers in a belly
They all were belly babies…once upon a time
Grandma in a belly…grandpa in a belly
Even they were belly babies…once upon a time.
Laughin' in a belly…listenin' in a belly…
Dancin' in a belly…once upon a time.
© Copyright Tony Funderburk 2007
By the way…subscribers to the Mister Tony Podcast or email are the first ones to hear the latest Christian rhymes, songs, and stories. A lot to times for free.

P.S. Get Mister Tony's Messages delivered right to your inbox.
No muss. No fuss. No need to open your browser. Make it easy on yourself.
Let me do all the work, and I'll even send free music and a book right away. Start now.