The best vintage has my own private label
My friend, Greg, first told me about Jim Cockrum back in 2016-2017. Jim's a guy who runs a pretty darn successful online business enterprise. In fact, his Facebook group is closing in on 56 thousand members as I write this. And he's helped lots of people start and run successful online businesses with his book and his courses. I got myself into his flagship Proven Amazon Course, which has several other courses built in. And one of those is called Proven Private Label. And I'm putting my own twist on it.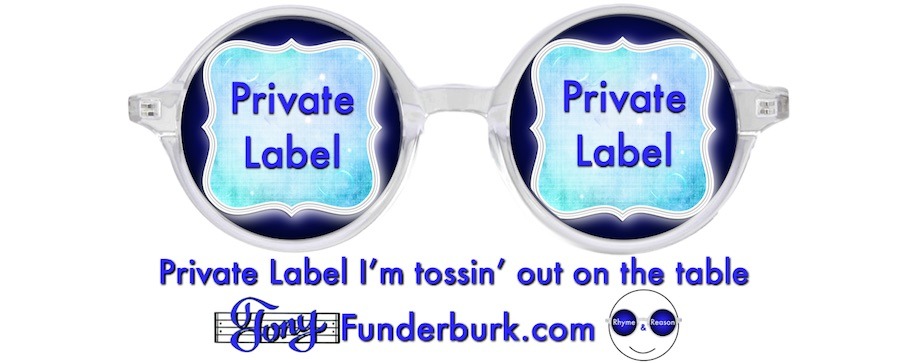 Private Label doesn't have to be widgets, wine, or wonkies.
And that's good. Because not everybody (or maybe hardly anybody) wants to sell widgets, wine, or wonkies. Especially if you have something else you can sell that no one else can. And I do.
One of the tenets in Jim's book, Silent Sales Machine, is to "only do what only you can do." And I've been working on applying that to the way I approach multiple streams of income online. Sometimes successfully. Sometimes not. And that's fine. Because you keep going even as you learn what's working and what's not.
And, by the way, what works for others might not be right for you at all. You're unique. We're all different even though we might share a lot of characteristics. So, the good thing is, you can keep your risk and investment low as you discover where you want to focus your energy and skills. Which leads me back to my Private Label.
I started building my own label of goods decades ago. Only problem was…I didn't know it.
And I built a YUGE inventory.
And like fine wine, I stored my goods in a cool, dry place. Not on purpose, mind you. I mean, after all, my stuff wasn't gonna sour like wine can. Sure, some of it hasn't aged well. But I never claimed every creation of mine was a masterpiece.
So, in the past couple of weeks, I've been rummaging around my inventory. Because I discovered a way to take my own label online and possibly reap some significant rewards from it. And I joined a group of similar product creators where we are currently doing a 60 day challenge. Our challenge is the same. But the goals we each base the challenge on aren't all the same.
My goal is to create 10 to 12 products, ready for the market, in the next 60 days. And so far, I'm ahead of schedule. At least in this first week of the challenge. Your prayers and encouragement are expected.  🙂
The friendly neighborhood RhymeTender
Is on a private label bender.
And where it ends up, short time will tell.
Those who still don't know, don't know me well.
If you're curious as to what my products are,
Stay tuned,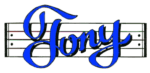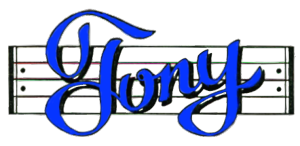 My books are also on Amazon.com or Apple Books
Grab some Merch
Or how about some music for kids
[mc4wp_form id="14357″]
Don't forget to tip your RhymeTender on the way out.
Subscribe to
Rhyme and Reason with Tony Funderburk
Or subscribe with your favorite app by using the address below