A Christian Christmas song or a hoodie? Get both!
It's the middle of November 2018 as I write this, so you know what that means…right? Yeah, Christmas! At least, if you're tuned in to retail shopping, advertising, and just about anything else. I remember seeing some Christmas ornaments and fake trees on display back before Halloween. So, there's no doubt about it, tis the season. In that spirit, I'm sharing a Christian Christmas song I wrote, but there's a catch…


Podcast: Play in new window | Download
Tune In On iTunes Apple Podcasts | Android | Email | Google Podcasts | Stitcher | TuneIn | Spotify | RSS | More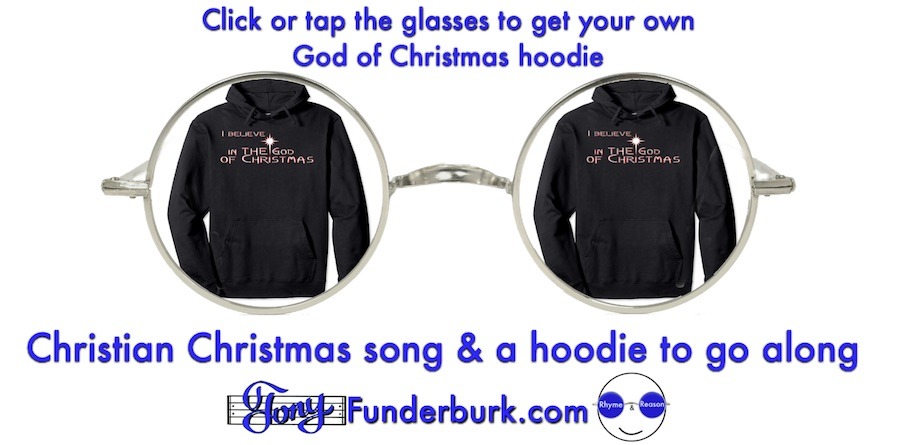 This Christian Christmas song comes in a hoodie.
I love this song. You might think that sounds a little conceited, since I wrote it, but I can't help it. I do love this song. It's called "I Believe in the God of Christmas". And the emphasis should be on the the word "The". There's only one true God of Christmas. And He is a real person. It's so important to emphasize that I wrote a song about it. And now I've created some merch to go with it. Like this hoodie…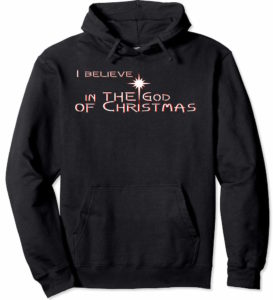 When you get your own hoodie, email me some proof…either a copy of the receipt (including your credit card info…Just kidding) or a picture of you wearing it. When you do, I'll send you the matching true Christian Christmas song. There aren't many of those to be found. Deal of the century…right?! Well, maybe deal of the minute.
Anyway…happy holiday shopping and I hope this helps keep the reason for the season near and dear to your heart.
(video no longer available)
Be sure to jump on the one-of-a-kind Rhyme and Reason Bandwagon today, and I'll send you some free rhymes and reasons right away. Music, a book, and lots of good faith, hope, and love stuff.
Be sure to share this with everyone you know. And don't be surprised if they get mad at you for it.
Stay tuned,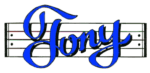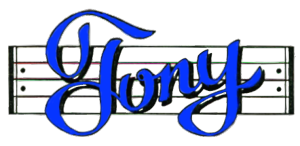 Subscribe to
Rhyme and Reason with Tony Funderburk
Or subscribe with your favorite app by using the address below