Branding Services Bundles
Nothing sticks in your head better than songs. And nothing features your brand better in Google search engine results than video. That's why I offer simple video marketing and brand songs all right here in one place. And here's a key difference between me and "ad agencies"…I'm the guy who's gonna help you from start to finish. I'm gonna make sure you can be seen AND heard. How? Branding services bundles –
First…here are a few things that aren't your unforgettable advantage. Typical SEO (search engine optimization), expensive logos, business cards on linen stock, internet marketing "gurus", and…well…feel free to request a list of others. Those things are OK. But they don't help you stand out and be remarkable when it comes to getting in (and staying in) the heads of your audience. Branding services bundles with brand videos and brand songs do! That's where I come in. Believe me…I know how if feels to be invisible. Here's an old picture of me…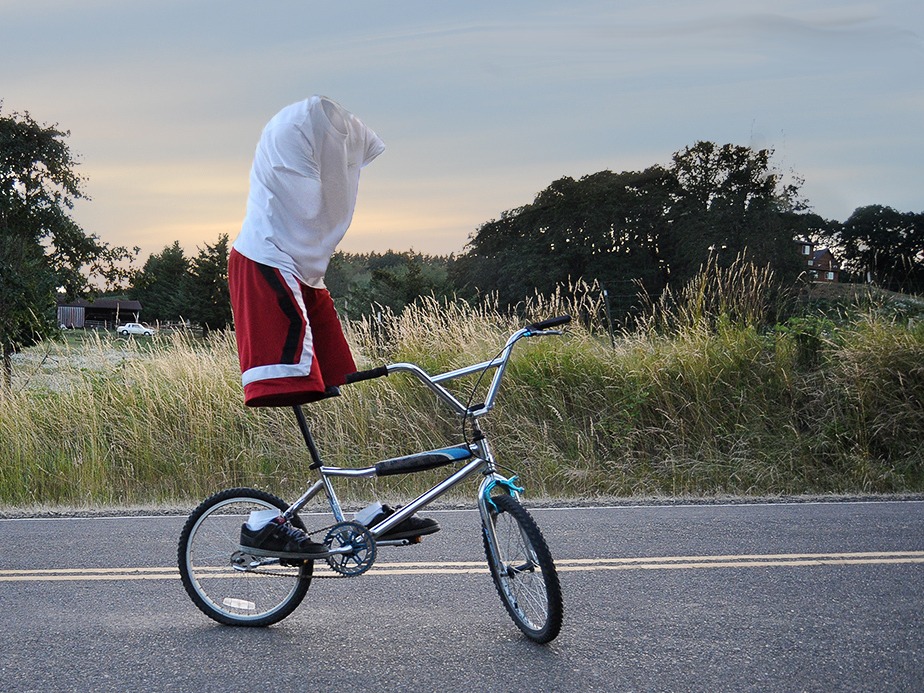 And just in case you've never heard of me (say it ain't so) here's a quick overview of my credentials. I've written words and music and used my voice to make a living for most of my life. Tens of thousands of families, businesses, and entrepreneurs have bought, supported, and enjoyed my songs, jingles, commercials, and voice production daily on radio, on-hold systems, and websites…and weekly on my Rhyme and Reason Podcast.
You can hire me to put all that words, music, and voice experience to work for you. Get started today. Now! Expand your reach. Be seen AND heard. Ads, books, commercials, podcasts, videos, and website content.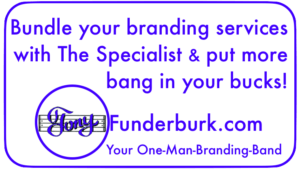 Save Big With Branding Services Bundles
Choose the one right for you and contact me today to get started!
The "Begin" Bundle
Establish your brand and online presence with these essentials: Your "Hook" aka Slogan/Tagline – 3 Branded blog posts – Introduction video (with slogan included in graphics and voiceover up to 20 seconds – generic background music) – Two 30 minute consultation sessions in first month of using these tools
The "Build" Bundle
Pump things up to the next level: Includes everything in the Begin Bundle PLUS – Optimized and branded copy for 3 web pages – An additional 30 minute consultation session in first month of using these tools
The "Breakout" Bundle
Expand your brand beyond your website: Includes everything in the Builder Bundle – PLUS – Brand Podcast setup – YouTube channel setup – Custom Music – One thirty second audio ad you can use online or on the radio (complete with your new custom music) – 2 additional 1-minute branded videos (complete with your new custom music)
Your Branding Services A-la Carte
If you don't think you need a whole business branding bundle, that's OK. You can also pick and choose services you'd like my help with. Prices will be determined by time, talent, and tools needed to deliver excellent products and services to you. Don't delay, though, because I keep getting told by my colleagues that I need to raise my prices. And I'm probably gonna do that shortly. Here are some ways I might be able to help you…
Ad copy –
Brand focused blog posts –
eBooks for brand boosting –
Intro/Outro Music –
Podcast Launch help –
Slogans & Taglines –
Vocals/Voiceovers – (i.e. podcast intros and outs, videos, web narration, broadcast projects)
Video Production/Editing/Marketing –
Web Copy –
WordPress Website Starter –
Sell Your Own Merch on Amazon